blog
When It's Too Hard To Wait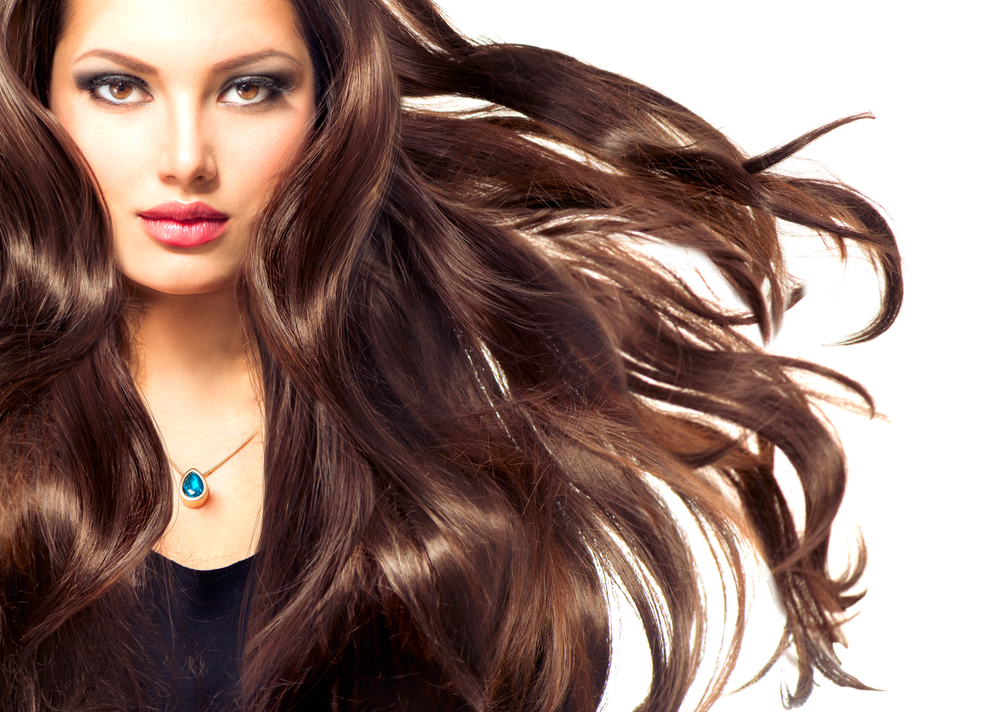 Admit it – there's nothing as good as instantly getting exactly what you want. At the coffee shop, the best part of the day is when your coffee is ready the second you finish paying for it. At the grocery store, there's nothing like the feeling of walking right up to a newly opened check out line. And the good news is that the same can be true for that longer, thicker hairstyle you've been wanting. It can be yours in nearly an instant.
Hair extensions are a fantastic way to switch up your style without needing to wait for it to grow out or by resorting to chemical treatments. Whether you want a style that's longer and thicker or has more texture, or you want to add that perfect set of highlights, extensions may just be the ticket. They come in an endless range of colors, lengths and textures, and your stylist will add them seamlessly to your natural hair. You can be as mild or as wild as you like, instantly.
Your stylist will give you a rundown on how best to care for your extensions once you leave the salon, but the good news is that it really isn't much different from the TLC you'd give your natural hair. For longer styles, you'll want to braid them loosely before going to bed. This will help keep them tangle-free. When it's time to brush your hair, begin at the bottom and work your way upwards toward your scalp. This is a good routine to follow for your own hair too – it will keep your natural hair from breaking and it will gently remove any tangles that are trying to form in your extensions. And you'll want to use a sulfate-free shampoo. Again, this is a good option for both natural hair as well as extensions. It won't strip out too much moisture from your natural hair, and it will help protect the bonds on your extensions.
The styling team here at the Jon Lori Salon can help you instantly get the style and color you want with extensions. We truly believe that innovation and a genuine commitment to excellence will make a positive difference in the lives of our clients. You can find us at 553 River Road in Fair Haven, or give us a call on 732.741.8336. If you prefer, use our mobile app to instantly make the appointment that best suits your schedule. Download it for free from iTunes or Google Play.