blog
What To Do With Your Hair For 2017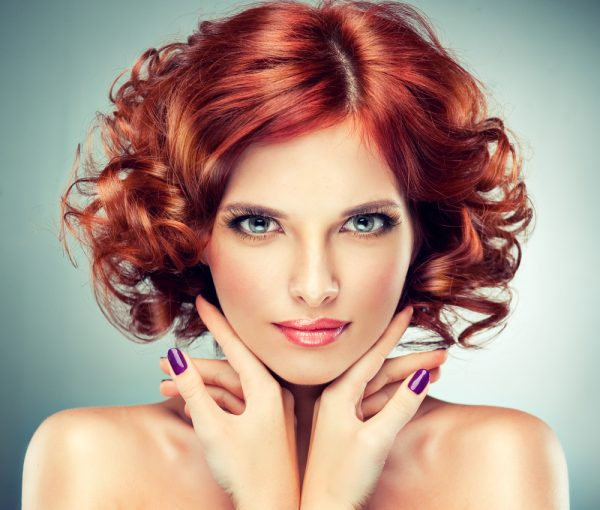 Decisions, decisions – it's a new year and it's time to think about creating a new you, or at least tweaking the old you into something a little different, maybe even a little better. Last year was all about looking back for inspiration. Remember the high-top fade and the Gatsby bob? This year we'll be looking forward, working with what we've got and making it better than ever.

No matter what length the rest of your hair may be, we'll be looking at more fringe this year. Worried about making the commitment? What try out long bangs that just graze your eyes. Long bangs can switch up your look but still remain versatile. You can change their part, sweep them aside completely, or pin them back.

We'll be seeing more natural hair texture as well. Not only is it better for your hair, you'll save tons of time trying to make it into something it just isn't. Have a conversation with your stylist about how best to present your natural texture. Think about your lifestyle as well as how much time you're willing to devote to daily styling at home.

Lobs may be nothing new, but this year mid-length styles will come with more layers. Adding texture with layers can give you all sorts of styling options from sleek to wavy. This is also great if you're in the process of growing out a style from last year, too. A sidestep variation on a layered lob is the shag. Its layers are softer and less visible, and it works with either straight or wavy hair. Plus it can also be tailored to the shape of your face to give you a truly individual look and style.

To get a great look for 2017, choose a great stylist. The styling team here at the Jon Lori Salon will help you find the perfect cut and help you select the best products to keep it looking great. We truly believe that innovation and a genuine commitment to excellence will make a positive difference in the lives of our clients. You can find us at 553 River Road in Fair Haven, or give us a call on 732.741.8336. If you prefer, use our mobile app to instantly make the appointment that best suits your schedule. Download it for free from iTunes or Google Play.