blog
TLC For Fall With Pureology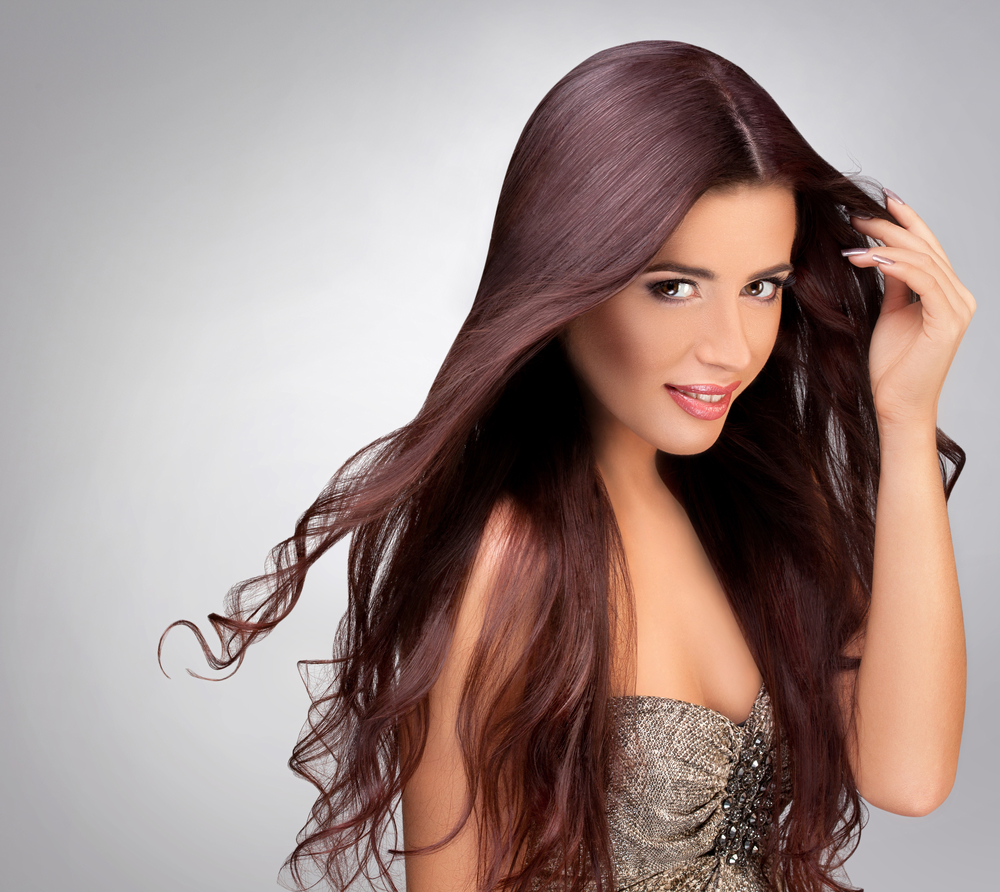 You've found the perfect color for your cool weather style, and it looks fantastic. But the very same cool weather that lets you rock those boots and that sweater will try its best to rob your hair of that perfect color. Fight back to keep your color looking great with the line of professional hair care products from Pureology.
Pureology's tag line is "serious color care" and that's exactly what you get with each of their hair care and styling products. Color treatments are chemical processes, and without the proper TLC, they can rob your hair not only of its beautiful new color but also its natural shine and texture. The Pureology line will not only help you retain your new color longer, it will also help keep your hair healthy and shiny at the same time.
It's no wonder that these products are the same ones that the pros choose to protect their own color. All of the shampoos are sulfate-free and super concentrated. You can expect to get 70 or more shampoos from one bottle. Their anti-fade complex protects against UVA and UVB damage and brings an antioxidant punch as well. Plus each and every product is 100% vegan with sustainably sourced plant extracts and zero animal products or by-products. You'll fall in love with the fragrances too. Better still, there's even a money-back guarantee.
If you haven't already, get the color you crave this fall with our team of professional colorists here at the Jon Lori Salon. Follow it up with the finest color-protecting products from Pureology – your colorist can help you choose the perfect products for your hair's needs. We truly believe that innovation and a genuine commitment to excellence will make a positive difference in the lives of our clients. You can find us at 553 River Road in Fair Haven, or give us a call on 732.741.8336. If you prefer, use our mobile app to instantly make the appointment that best suits your schedule. Download it for free from iTunes or Google Play