blog
This Year's Trending Formal Styles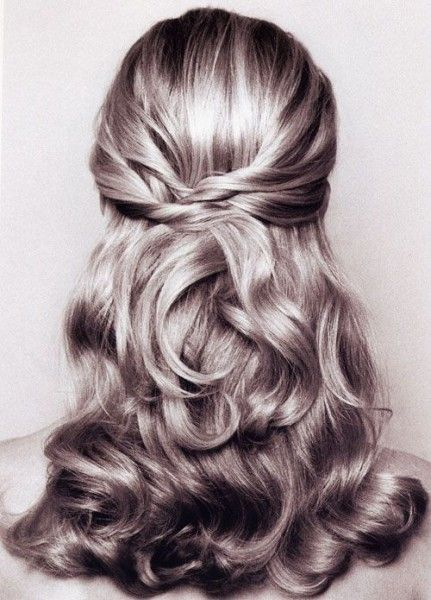 We're getting close to that time of year again when you'll find yourself attending formal events and needing to look the part. The good news is that you'll have a huge range of hairstyle trends from which to choose ranging from bohemian to classic, but the bad news is that you'll have to pick and choose between them.
You'll have three basic categories of style from which to choose – the up do, the elegant down do, and the half up-half down do. And within each category, you can choose between more classic and more boho styles. You'll want to think about your outfit. For example, a classic up do works beautifully with an outfit that has a lot going on in the neckline or if you'll be wearing earrings or a necklace that you want to get noticed.
Elegant up do's are neat and precise. Each hair has its place and stays there. Consider adding a pompadour to the front that culminates in neat low bun. Short hair can fake an up do with a slicked back stacked bob. The bohemian cousin is an up do that pays homage to the classic but strikes out on its own with extra volume and texture and even a few romantic strays that insist on hanging loose. Pair it up with some bling or natural flowers for an extra pop.
Down do's capitalize upon waves and texture. Even short bobs can get into this action with simple beach waves created with a flat iron. Longer hair can go elegant with a deep side part leading to a froth of side swept curls, or a simple, flawless blowout that will add extra volume and fullness.
The sky's truly the limit with the half up-half down look. Make it a sleek and elegant style by neatly pulling the hair above your ears to the back of your head and securing it with an understated clip, or go for some loose and romantic braiding that includes flowers randomly woven in.
Need more inspiration? The styling team here at the Jon Lori Salon can help. We truly believe that innovation and a genuine commitment to excellence will make a positive difference in the lives of our clients. You can find us at 553 River Road in Fair Haven, or give us a call on 732.741.8336. If you prefer, use our mobile app to instantly make the appointment that best suits your schedule. Download it for free from iTunes or Google Play.