blog
This Fall It's All About Color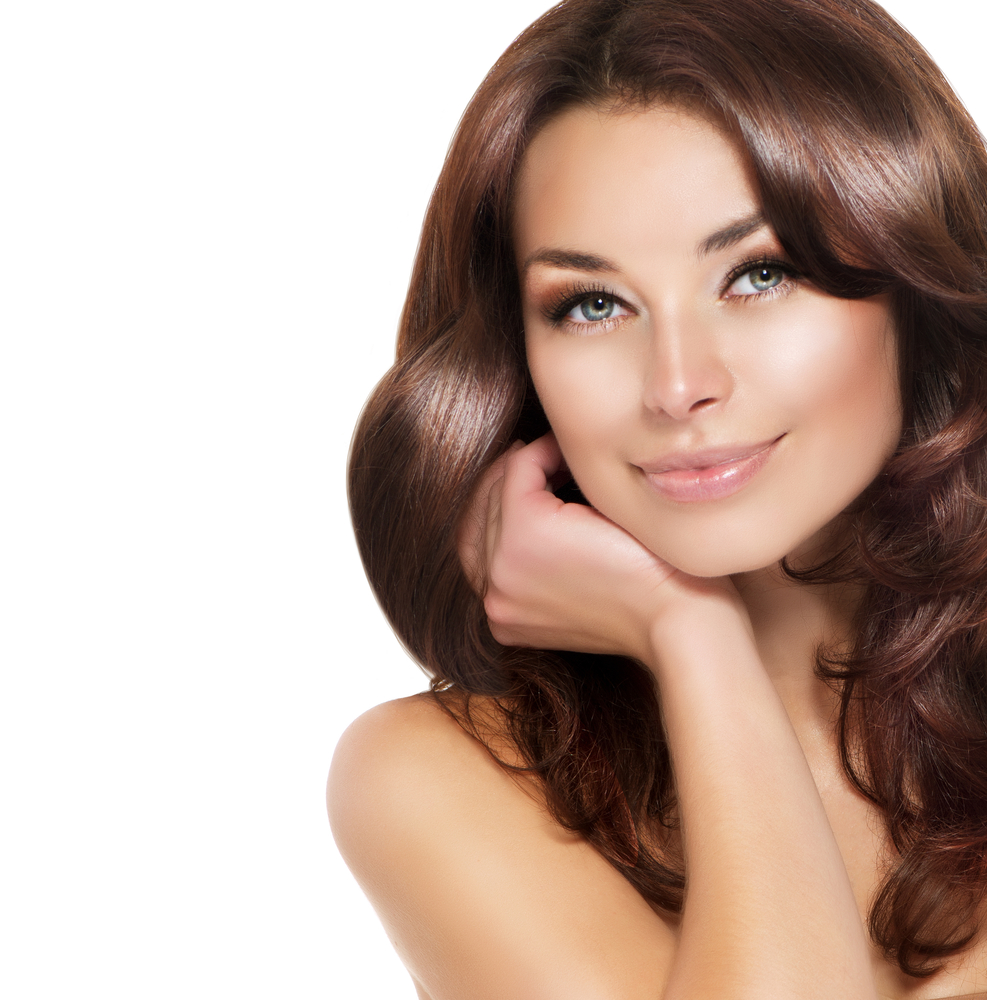 Autumn is always about color – leaves change color, fashions change color, and even our manicures change color. So why should it be any different for hair color? This fall you can opt for a hair color that will not only change your hairstyle but your entire look, too. Here are some ideas.
Highlights this season will be all about subtlety. Ombrés will be uber soft with seamless transitions, and balayage will blend with babylights to add dimension and give your color more longevity – the built-in roots mean that you can go longer between touchups. And the newcomer on the highlighting block, eclipting, can actually contour both your cut and your face at the same time. This technique begins with an overall darker base followed by strategically placing highlights designed specifically to accentuate both the shape of your style as well as your very own facial bone structure.
Blended colors of all sorts will be big this season too. Bronde is still going strong – that hard-to-pin-down tone in between blonde and brunette. And the sparks of pink in rose gold tones have worked their way onto the brunette spectrum with chocolate rose gold. Here the pink peeks out near the bottom beneath the deeper browns above. And we couldn't let fall pass by without a nod to pumpkin spice hair color. You can call it gingersnap if you prefer, but the blend of golden blonde or chestnut painted over a copper colored base will bring tons of dimension and sparkle.
And of course, daring hair color fans can still count on platinum of all sorts, geode balayage, grombé, warm peach, smoky lilac, denim blue, and brilliant reds. The color team here at the Jon Lori Salon can help you decide which is right for you. With our highly professional techniques and unlimited creativity, we truly believe that innovation and a genuine commitment to excellence will make a positive difference in the lives of our clients. You can find us at 553 River Road in Fair Haven, or give us a call on 732.741.8336. If you prefer, use our mobile app to instantly make the appointment that best suits your schedule. Download it for free from iTunes or Google Play.