blog
Thinking Ahead Toward Fall Makeup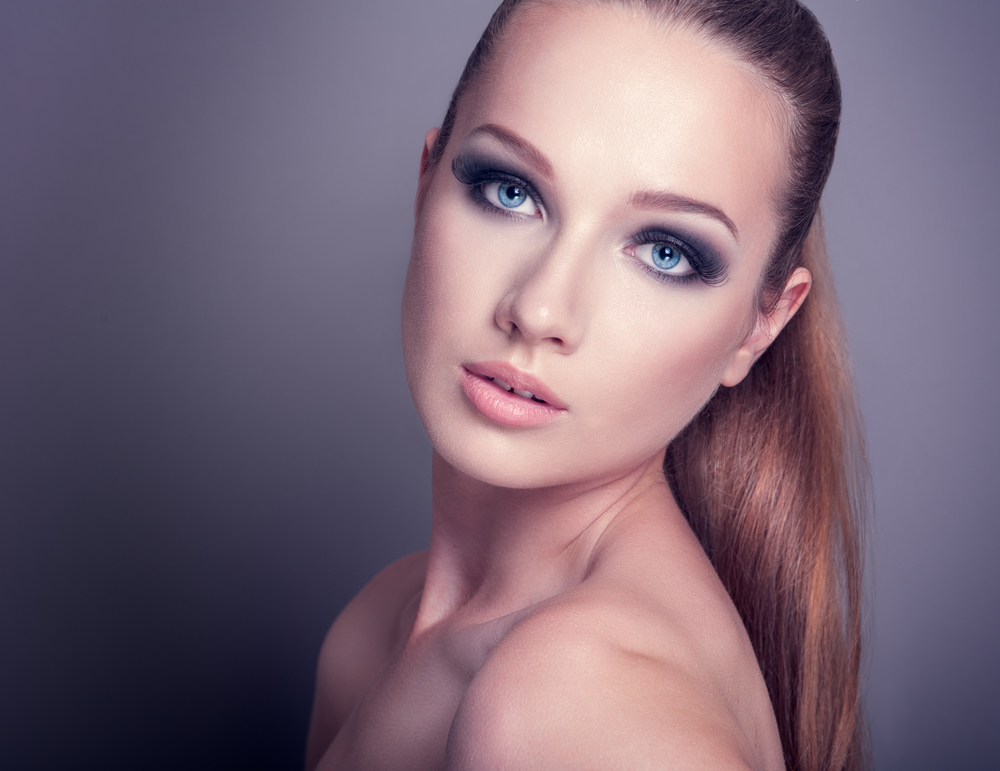 While you lay back in your lounge chair soaking up the last few weeks of summer, it might be a good time to make your game plan for your fall look. It seems that this year the fashion and beauty industry is going to take it a bit easy on us and let the autumn looks evolve naturally out of the summer trends. But that doesn't mean you can be lazy – here are some ideas to get you going.
The natural, barely there makeup look will still be strong this fall but you may see it paired more often with a softer take on smudgy or smoky eyes. When considering the tried-and-true smoky eye, opt for taupe and grey tones with a hint of creamy shimmer rather than the harsher, darker tones. A good trick is to add a touch of silver or cream to the inner corner of your eyes to brighten up the look. For something even quicker, use a medium gray kohl pencil and give it a bit of a smudge. Pair either of these looks with minimal makeup and a bit of sheer lip color for an effortless touch of glam.
Want to pack a bit of a punch for a big night out this fall? Floating eyeliner or bright, graphic shapes hovering above your eyes will get you noticed. Floating liner does just what the name suggests – it floats above your upper lash line on the bottom edge of your brow bone. To amp it up a bit, opt for something other than your traditional liner colors or even something glittery. Architectural, graphic shapes in any color that suits your mood will also float on the bottom edge of your brow bone. Pair both of these au fait eye looks with minimal makeup and some sheer lip color.
Need more inspiration? Come visit the makeup artists here at the Jon Lori Salon. We have both the technique and the creativity to help you find your perfect fall look. We truly believe that innovation and a genuine commitment to excellence will make a positive difference in the lives of our clients. You can find us at 553 River Road in Fair Haven, or give us a call on 732.741.8336. If you prefer, use our mobile app to instantly make the appointment that best suits your schedule. Download it for free from iTunes or Google Play.