blog
Take Good Care of That Curly Hair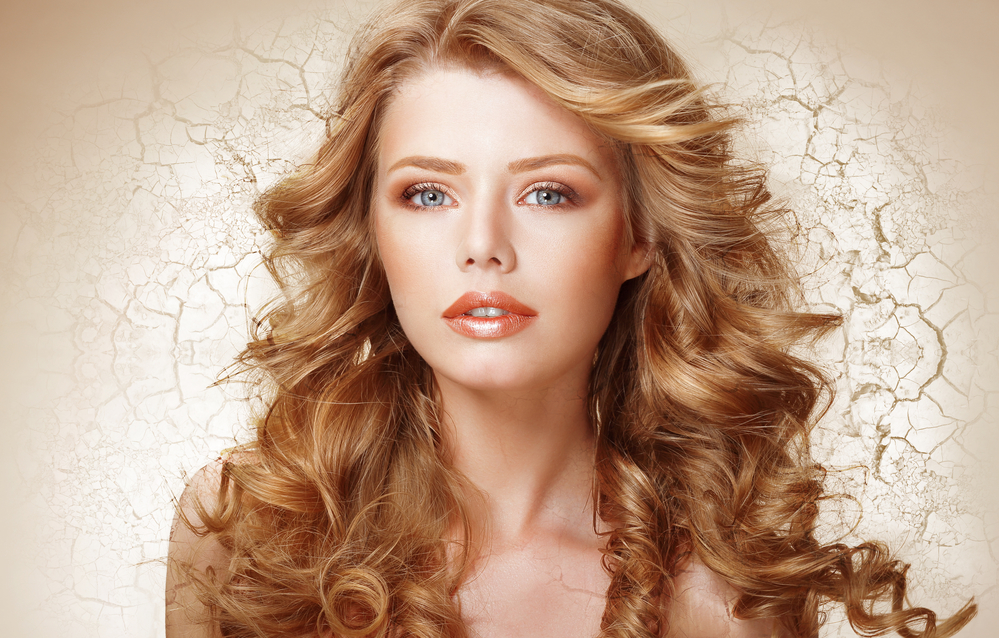 Ladies, listen up! Happy hair is pretty hair, and in case you didn't know, natural curls are a bit more difficult to keep happy. Understatement of the year? Perhaps, but here at Jon Lori salon, we know just what your curls need to keep them healthy and happy year round.  Read on for a list of must do's (and don'ts!) for those gorgeous curls the rest of us only dream about. 
 
Do:
Always detangle your hair when wet - never dry - and preferably with your fingers and with the conditioner still in it for protective coating. This will help minimize breakage and help you tame that mane after the shower.
Shampoo is for your scalp. I repeat. Shampoo is for your scalp! Do not make the mistake of thinking you need a ton of shampoo and you have to lather from root to tip. Not so! Use only the amount of shampoo necessary to cleanse your scalp and keep it there! The detergents in shampoo can be very drying, and curly hair is dry enough all by itself. 
On the same note, conditioner is for your hair. Hear that? Concentrate your conditioner on the length of your hair, not on your scalp. Your scalp creates all the moisture it needs, it's the rest of your hair that gets the shaft.
Moisture is your friend. Naturally curly hair is also naturally dry hair. Choose hair products that are specifically formulated for curly hair. Here at Jon Lori salon, we use Ouidad, formulated with active botanicals and plant extracts to replenish lost moisture and nutrients.
 
Don't:
The absolute, number 1 rule of curly hair: do not brush when dry. Really, we hardly have to tell you, right? Brushing breaks up the hair strands that form the curls, can yank it out at the root, and even causes split ends. The result? A not so happy head of hair that ends up looking rather… well, frizzy. No thanks!
Don't skip out on your regular trims and/or treatments by your expert stylist. Regular trims keep split ends at bay, and curly hair with split ends is curly hair with frizz. In addition, your stylist has fantastic treatment options to help keep those beautiful curls in hydration heaven. Trust us, your tresses will thank you.
  
Ready to show your curls some love? The expert stylists at Jon Lori salon are ready to talk to you about your treatment options. We truly believe that innovation and a genuine commitment to excellence will make a positive difference in the lives of our clients. You can find us at 553 River Road in Fair Haven, or give us a call on 732.741.8336. If you prefer, use our mobile app to instantly make the appointment that best suits your schedule. Download it for free from iTunes or Google Play.