blog
Spotlight on: NATULIQUE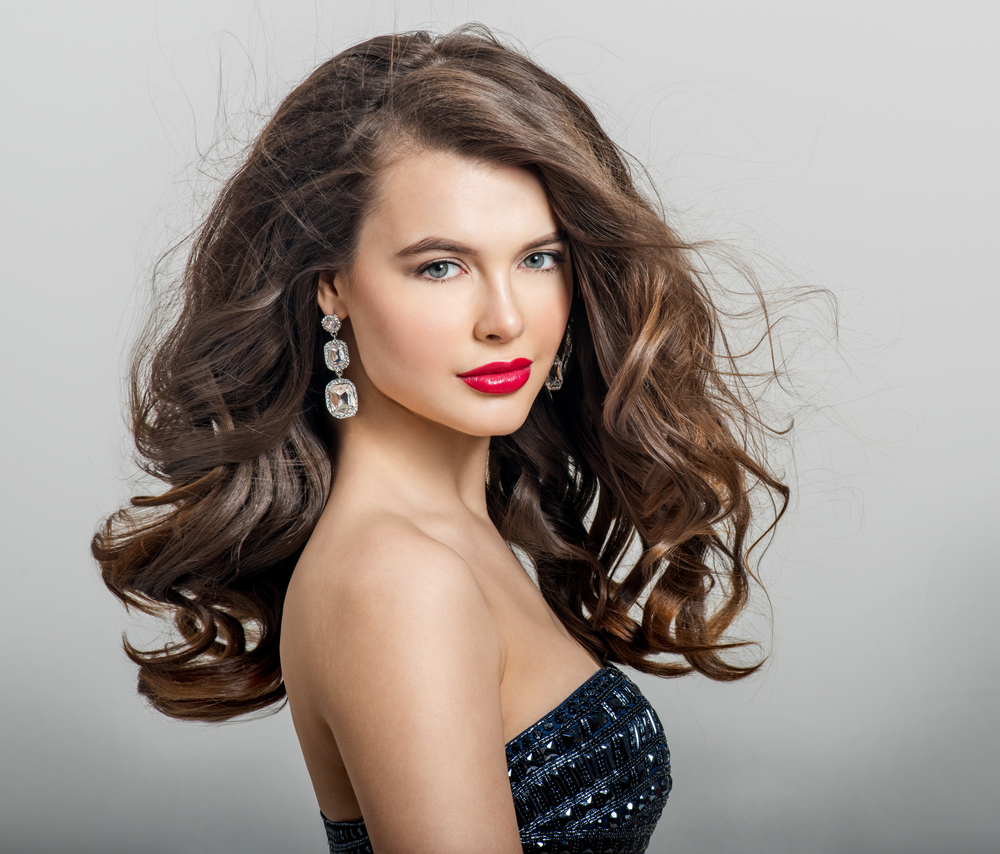 With more and more people finding they are allergic to certain ingredients, and stress levels rising which is a major cause of sensitive scalps, there seems to be a greater need to provide a gentler alternative when it comes to hair color. If you find yourself in this category, or simply want to switch to a more natural alternative, you're in luck. Here at Jon Lori Salon, we offer NATULIQUE certified organic hair color.

NATULIQUE professional hair color is a high performance professional hair color made using pure, natural sunflower seed extract, jojoba oil, apricot seed oil, and grape seed oil. In this post, we will highlight the benefits of the key ingredients that make this hair color very gentle while delivering superior results. 

Sunflower seed extract is rich in vitamin E and is well known for its smoothing and conditioning properties. High in lipids, it is an excellent scalp conditioner and can even add instant shine to your tresses.

Jojoba oil is often used as a carrier oil, meaning that it carries other essential oils in the product to improve absorption. Many times added to hair conditioner, jojoba can give added protection against dryness, breakage, and split ends while nourishing the hair with its many vitamins and minerals.
Apricot seed oil contains high amounts of oleic and linoleic fatty acids, which results in excellent hair hydration. Rich in vitamins and minerals, this oil can even rejuvenate hair growth and combat dry scalp while giving the hair color a mild fragrance.

Grape seed oil is a lightweight oil that is easily absorbed and helps restore moisture balance to the scalp, resulting in healthy looking hair from the roots down. This oil can even help address problems such as weak hair, hair loss, and dandruff.

As you can see from above, only the best all-natural ingredients go into NATULIQUE hair color. 100% ammonia free, which means no bad smell and no burning scalp, this is the most gentle hair color around. If you're ready to see the amazing results for yourself, the expert stylists at Jon Lori Salon are ready to talk to you about your options. We truly believe that innovation and genuine commitment to excellence will make a positive difference in the lives of our clients. You can find us at 553 River Road in Fair Haven, or give us a call at 732.741.8336. If you prefer, use our mobile app to instantly make the appointment that best suits your schedule. Download it for free from iTunes or Google Play.