blog
Protect And Lighten With pH Bonder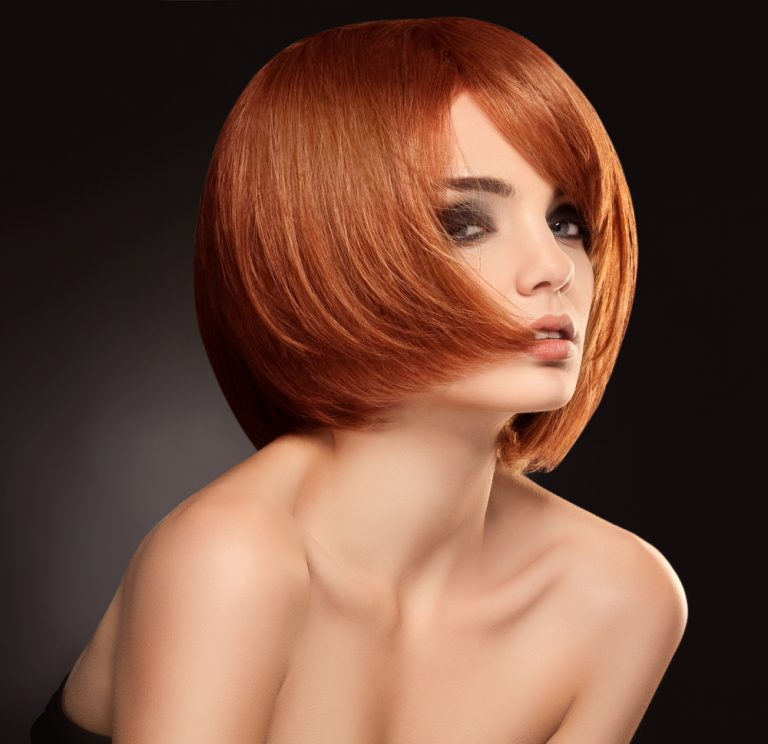 Winter is all about the light – sparkling evenings, sunlight on snow, and beautifully highlighted hair from the range of coloring techniques available from your stylist. Whether you're considering a new bright ombré or an understated balayage or an overall lighter color, your hair will get an extra level of protection with pH Bonder from Redken.

Lightening techniques of any sort can look fantastic, but they can also be hard on your hair. This is especially true in winter when cold air and overheated rooms sap even more moisture from your hair. Fortunately it's Redken to the rescue with a science-based process designed to reduce breakage while increasing strength, smoothness and shine. This means you can safely opt to go lighter and brighter while protecting the overall health of your hair. It gives you predictable, reliable color results every time.

Redken's pH Bonder is a three-part process that simultaneously protects the color bonds and balances your hair's pH. The first two steps take place in the salon during your color appointment, while the third part is a once-per-week treatment that you use at home to help keep your new color looking and feeling its best. You'll massage it into wet hair before you shampoo, and let it work its magic for at least ten minutes. After rinsing it out, just follow on with your regular color-safe shampoo and conditioning regimen.

If you're ready to brighten up your winter, come and see us here at the Jon Lori Salon. We offer a full range of hair care and styling services to keep you looking and feeling your best all season long. We truly believe that innovation and a genuine commitment to excellence will make a positive difference in the lives of our clients. You can find us at 553 River Road in Fair Haven, or give us a call on 732.741.8336. If you prefer, use our mobile app to instantly make the appointment that best suits your schedule. Download it for free from iTunes or Google Play.