blog
Product Review – Youngblood Mineral Cosmetics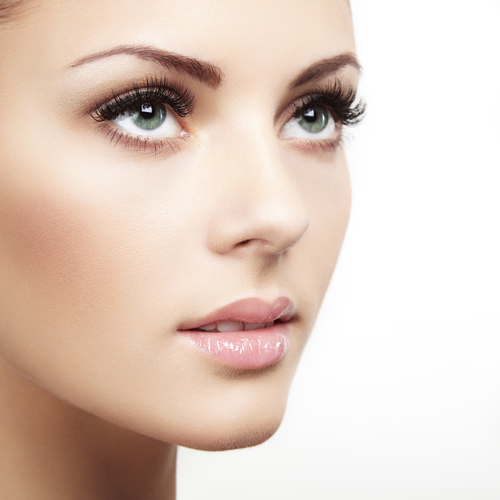 Talk to five different women about makeup and whether to opt for those uber inexpensive brands from the grocery store or the top-of-the-line products from a bespoke cosmetics counter, and you'll get five different answers and reasons why for each. But the real foundation of the issue – if you'll pardon the pun – is having a thorough understanding of which ingredients have gone into that makeup and how they are likely to affect your skin. After all is said and done, true beauty begins with good skin, and you'll only get, and keep, good skin if you treat it right from start to finish.

The best cosmetics to use are the ones that contain very few fillers, such as talc. Talc can irritate skin and cause breakouts and rashes. Mineral-based makeup is a fantastic alternative. It is just what the name implies – minerals found naturally in the ground, and they help protect your skin while giving you the perfect balance of color. Beyond being kind to your skin, mineral makeup tends to be more finely milled than other cosmetics letting you achieve better color while applying less of it. Plus, mineral makeup stands up well to heat, humidity and perspiration.

Here at the Jon Lori Salon, we're proud to offer Youngblood® Mineral Cosmetics to our clients. This line of cosmetics is made of finely ground natural minerals without chemicals, dyes or preservatives. They're lightweight and give a silky, polished feel to your skin. Better still, they're extremely gentle making them fantastic for use when recovering from peels and laser treatments, or if you're prone to acne, rosacea or discoloration. These are the products used by med-spas and skincare clinics worldwide. They're that good.

To learn more about these fine cosmetics and all of the products we have on offer, come and see us here at the Jon Lori Salon. Our team of highly trained aestheticians can answer all of your questions, and help you select the best products for your skin's needs. We truly believe that innovation and a genuine commitment to excellence will make a positive difference in the lives of our clients. You can find us at 553 River Road in Fair Haven, or give us a call on 732.741.8336. If you prefer, use our mobile app to instantly make the appointment that best suits your schedule. Download it for free from iTunes or Google Play.