blog
Product Review – Pureology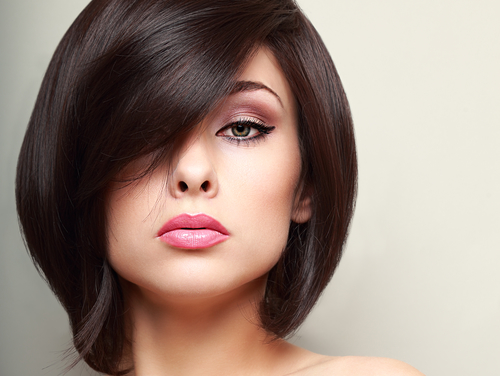 Life can be hard, and it can be especially hard on your hair what with coloring and styling, poor diet choices and harsh winter weather. That's why we offer a line of products designed to run some interference for your hair to help keep it healthy, strong and beautiful all year long.

If you're a confirmed hair color client – whether you opt for a few highlights here and there, or a full on new color overall – the Pureology line of hair care products was designed with you in mind. These are products created for professional colorists and their clients, and they provide complete color care with custom color care systems, salon treatments, and styling products to use at home.

The goal is to maximize color retention while meeting your hair's individual needs whether that's adding volume or repairing damage or smoothing your hair overall. That means there are no sulfates in any of their products, and the formulas are all 100% plant-derived. Your color will stay fresh for longer, and your hair will be healthier too.

And for the socially conscious consumer, Pureology as a company is committed to sustainability by minimizing the negative impacts of their products on the environment. This means that right from the start while gathering ingredients for the formulas to creating their packaging, the company optimizes resources and engages in education for their users to help promote the idea of social responsibility especially with respect to eco-toxicity and water conservation. Their end goal is healthier hair for you, and a healthier planet for everyone.

To get the best color care products for your hair, come and see us here at the Jon Lori Salon. Our team of highly trained colorists can answer all of your questions, and help you select the best products for your needs. We truly believe that innovation and a genuine commitment to excellence will make a positive difference in the lives of our clients. You can find us at 553 River Road in Fair Haven, or give us a call on 732.741.8336. If you prefer, use our mobile app to instantly make the appointment that best suits your schedule. Download it for free from iTunes or Google Play.