blog
Party Pretty In Less Than 10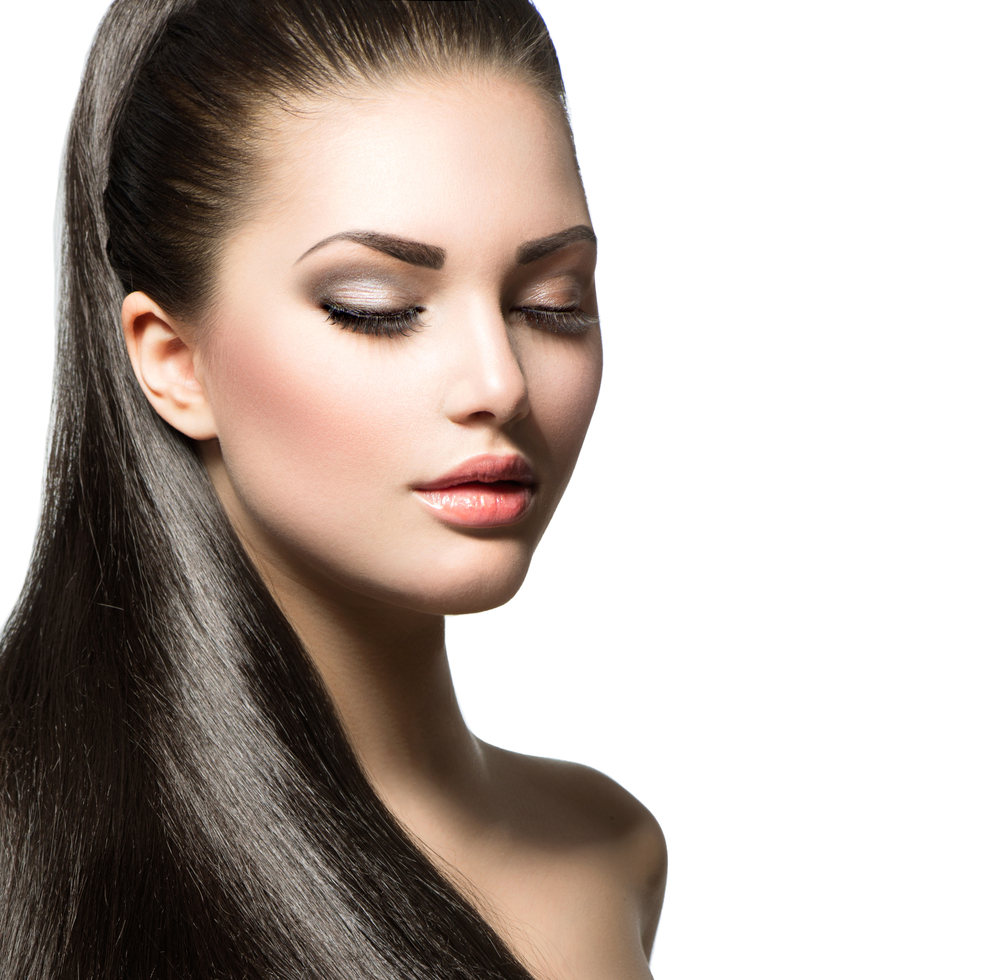 Every year it seems that the holiday season gets better and better at sneaking up on us. You've only just chosen a Halloween costume when suddenly it's Thanksgiving, and the rounds of parties and events and family gatherings take over your calendar. This year you can save yourself some valuable time by rethinking your holiday hairstyles for those times when you just can't get to the salon beforehand.
Thinking first about the big picture, the best way to save time is to go with what you've got. Mother Nature gave you those curls or that baby fine hair for a reason. So you might as well learn to love it. Get a great cut, keep it clean and healthy, and just find a few tweaks that you can use in a pinch. For example, adding a bit of bling is an easy way to mix it up for a party, and your options with this one are virtually endless no matter what type or length of hair you have. While you're at the salon getting that great cut, ask you stylist for ideas if you're really stumped.
Simple things such as parting your hair on the opposite side and bringing it all over to the side in a low pony can feel very glamorous. Adding some texture and shine, and then pulling it up into a high pony can have the same effect. Loose topknots, sleek chignons, and unexpected braids are all simple yet effective ways to get a special look. Add some statement jewelry and you're good to go.
Don't let the holidays take you by surprise again this year. Come visit our team of professional stylists here at the Jon Lori Salon. With the latest techniques and an endless supply of creativity, they'll have you party pretty in not time at all. We truly believe that innovation and a genuine commitment to excellence will make a positive difference in the lives of our clients. You can find us at 553 River Road in Fair Haven, or give us a call on 732.741.8336. If you prefer, use our mobile app to instantly make the appointment that best suits your schedule. Download it for free from iTunes or Google Play.
<link href="moz-extension://0da3c200-3d19-4f8b-9216-d27c4d46e058/skin/s3gt_tooltip_mini.css" rel="stylesheet" type="text/css" /> <style media="print" type="text/css">#s3gt_translate_tooltip_mini { display: none !important; } </style>