blog
Olaplex To The Rescue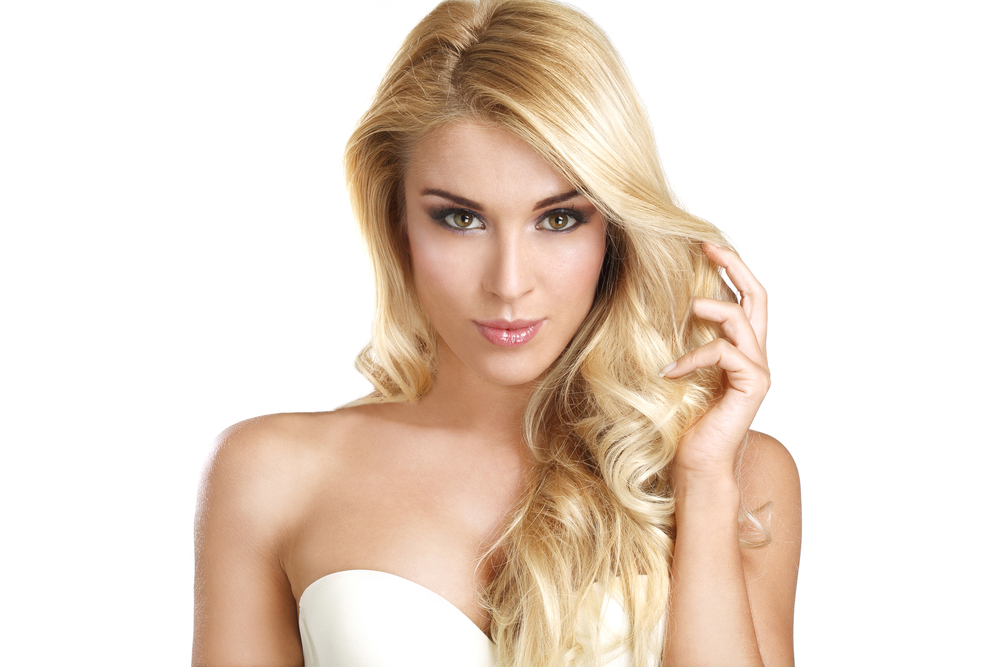 Summer is a wonderful time of year. The days are nice and warm, and the nights can be downright hot. But with all of that sun and fun and heat styling, your hair can really suffer. That's why it's the perfect time to treat your hair to some TLC to keep it looking its best all summer long, and there's no better option than Olaplex.
Used either as a stand-alone treatment or as an add-on to a color service, Olaplex is a three-step process that works at your hair's molecular level to restore its natural beauty. The first two steps take place in the salon and the final step is yours to do at home. The process is easy, simple and completely compatible with all color services and products.
The first step literally rebuilds the broken chemical bonds in your hair to make it smooth and shiny. If you're using this as an add-on service, this step will be applied along with your new color or chemical services. The second step continues the rebuilding process by attacking any broken bonds that still remain in your hair after your style or color service. It's applied after shampooing or the final color rinse, and it makes your hair shiny and stronger than ever. The final step is for you to do at home on a weekly basis. It continues to strengthen your hair and provides ongoing protection from heat styling techniques and other environmental insults like UV rays, heat and chlorine. Olaplex is the perfect summer companion for your style.
There's too much going on this summer to spend time worrying about damaged hair. When you're ready to rescue your mane, our team of professionals here at the Jon Lori Salon can help. We truly believe that innovation and a genuine commitment to excellence will make a positive difference in the lives of our clients. You can find us at 553 River Road in Fair Haven, or give us a call on 732.741.8336. If you prefer, use our mobile app to instantly make the appointment that best suits your schedule. Download it for free from iTunes or Google Play.