blog
Men, Get The Style That Fits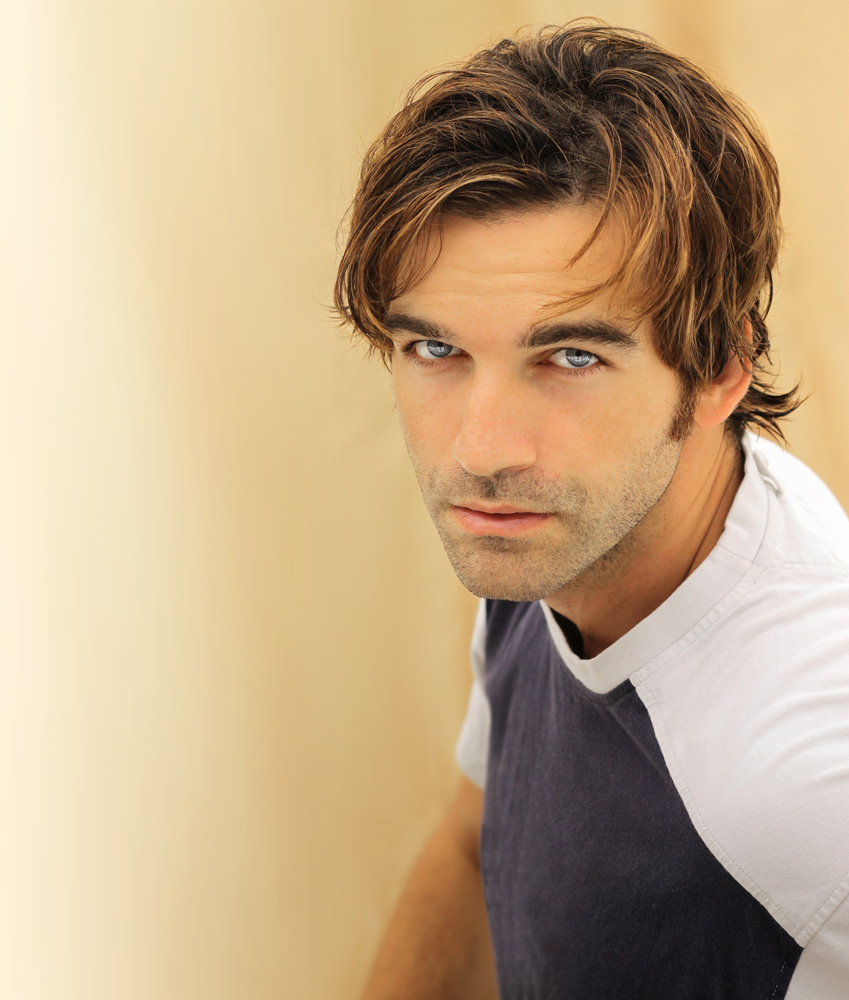 With all of the attention that women's fashion and beauty trends get, the men among us may feel left out. Gone are the days when they could just waltz into a barber, sit down with a newspaper, and waltz out again a few minutes later without giving a thought to what was buzzing around their heads. But jumping into the deep end of the fashion pool can be intimidating, to say the least. So here are some basic style tips to help men and women alike match the shape of their faces to the best hairstyle options.
The first thing to consider when choosing a hairstyle is the shape of your face. Round or square, oblong or diamond-shaped, triangular or oval are the typical shapes, but yours may fall somewhere in between these categories. And that's ok. Work with the shape that strikes you first, and go from there. Now, these are not hard and fast rules, and the bottom line is that you have to feel good to look good. If you opt for a style that your heart of hearts can't accept, it won't work no matter what shape of face you have. Your stylist can help you pinpoint the styles that will work best if you're really having trouble deciding.
In general round faces will work well with hairstyles that are structured and, well, square. Add some height or volume and opt for a side part. Square faces typically have prominent bone structures that will work well with short, tight styles and some volume on top, but try to avoid a center part. An oblong face will want hair that's roughly the same length on top as it is on the sides while a diamond-shape face will work best with layered and big volume styles. These also work well with side swept bangs. A triangular face wants to minimize the width of the forehead. So try out a mid-length style with an offset part or side swept bangs. And if you're blessed with an oval shaped face, you can pretty much choose any style you like. The symmetry of this shape makes it the most forgiving when it comes to style choices, with the possible exception of bangs.
Still confused? No worries – the styling team here at the Jon Lori Salon can help you find the perfect style. We truly believe that innovation and a genuine commitment to excellence will make a positive difference in the lives of our clients. You can find us at 553 River Road in Fair Haven, or give us a call on 732.741.8336. If you prefer, use our mobile app to instantly make the appointment that best suits your schedule. Download it for free from iTunes or Google Play.