blog
Melt Into A Warmer Autumn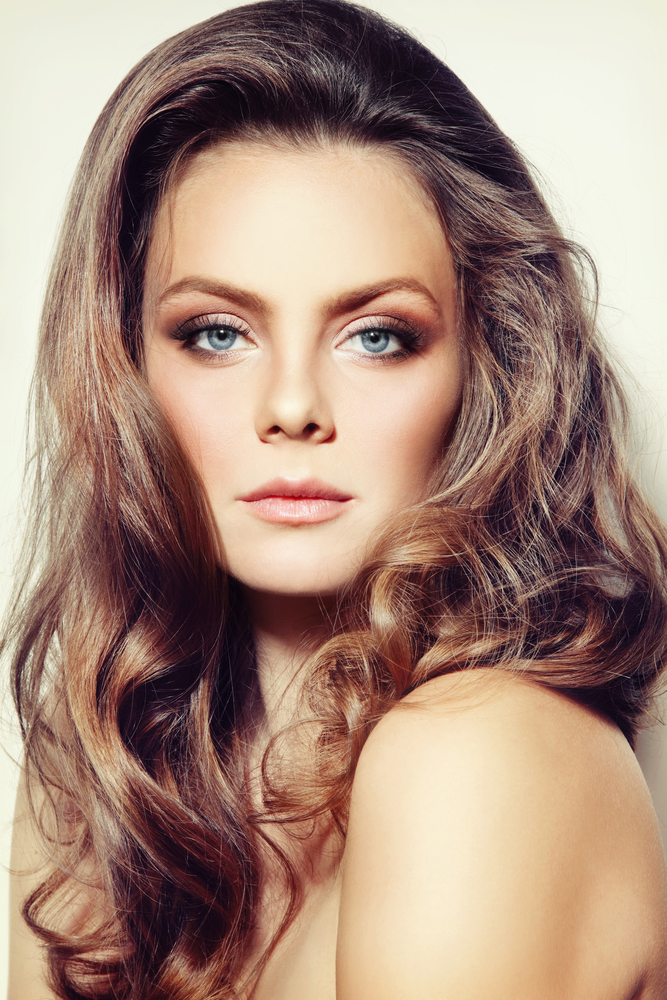 When you've had your mind focused on fun in the sun for so long, it can be difficult to wrap your head around making a transition to cooler weather as the seasons change. Fortunately it won't take up a lot of your time this year. All you'll need to do is dig out those sweaters and boots, and visit your favorite Jon Lori colorist for a bit of a touch up to get you sailing on into fall in style.
One of the easiest and trendiest ways to embrace fall this year is to just melt. Color melting is the latest incarnation of highlighting that adds depth and dimension to your style without looking like you've gone for a complete do-over. It's subtle and uber low maintenance, and what's not to love about that?
The color melting process begins like a balayage service but with the addition of a root-fade afterwards. You'll end up with iridescent highlights rather than bold pops of color. It's also hand-painted into your hair in a strobing process similar to the makeup technique of the same name. It works for just about any hair color, and it's a fantastic way to add warmth to your highlights by literally melting your root color into your balayage. It's also known as a shadow-root technique, and it's about as low-maintenance as you can get. Just keep your hair well hydrated and follow your colorist's advice for which products to use to keep your color looking its best for longer.
Make it easy on yourself this fall with the team of pro colorists here at the Jon Lori Salon. With our highly professional techniques and unlimited creativity, we truly believe that innovation and a genuine commitment to excellence will make a positive difference in the lives of our clients. You can find us at 553 River Road in Fair Haven, or give us a call on 732.741.8336. If you prefer, use our mobile app to instantly make the appointment that best suits your schedule. Download it for free from iTunes or Google Play.