blog
Keeping Your Color Safe This Summer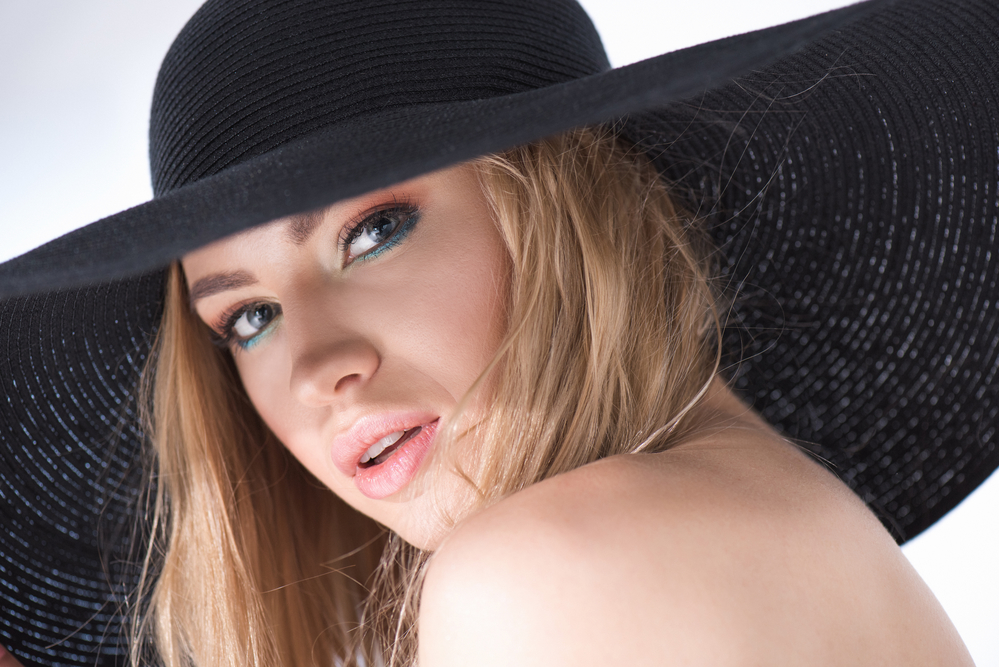 There's something about summer that makes you want to throw open your arms and turn your face up to the sun. But if you've opted for a fantastic color treatment this summer, you may want to take a more considered approach to the season. After all, you want to keep that great color looking its best for as long as you possibly can.
The best way to protect your hair color this summer is to keep it out of the sun. The simplest way is to wear a hat or a scarf to block those color-damaging UV rays. Be sure to give your hair a fresh water rinse after swimming in salt or chlorinated water, too. Sun, salt and chlorine will not only attack your color but they'll also dry out your hair. This is true whether you've opted for color treatments or not.
Another option to save your color is to use products designed especially to care for color treated hair – in fact, your colorist probably recommended this very thing at your latest appointment. Here at the Jon Lori Salon, we're proud to offer our clients the full range of Pureology products to care for their color treated hair. The Pureology line is available only from salons that care about helping their clients keep their hair as healthy and beautiful as possible. The shampoos are sulfate-free, and they also offer an anti-fade complex designed to keep your color looking fresh for longer. It's a complete system designed to meet the individual needs of each client. It begins in the salon and continues to provide ongoing protection when you use the products at home.
When you've found the perfect color, keep it looking its best for longer with the services and products available here at the Jon Lori Salon. We truly believe that innovation and a genuine commitment to excellence will make a positive difference in the lives of our clients. You can find us at 553 River Road in Fair Haven, or give us a call on 732.741.8336. If you prefer, use our mobile app to instantly make the appointment that best suits your schedule. Download it for free from iTunes or Google Play.