blog
Keeping Up With Style Trends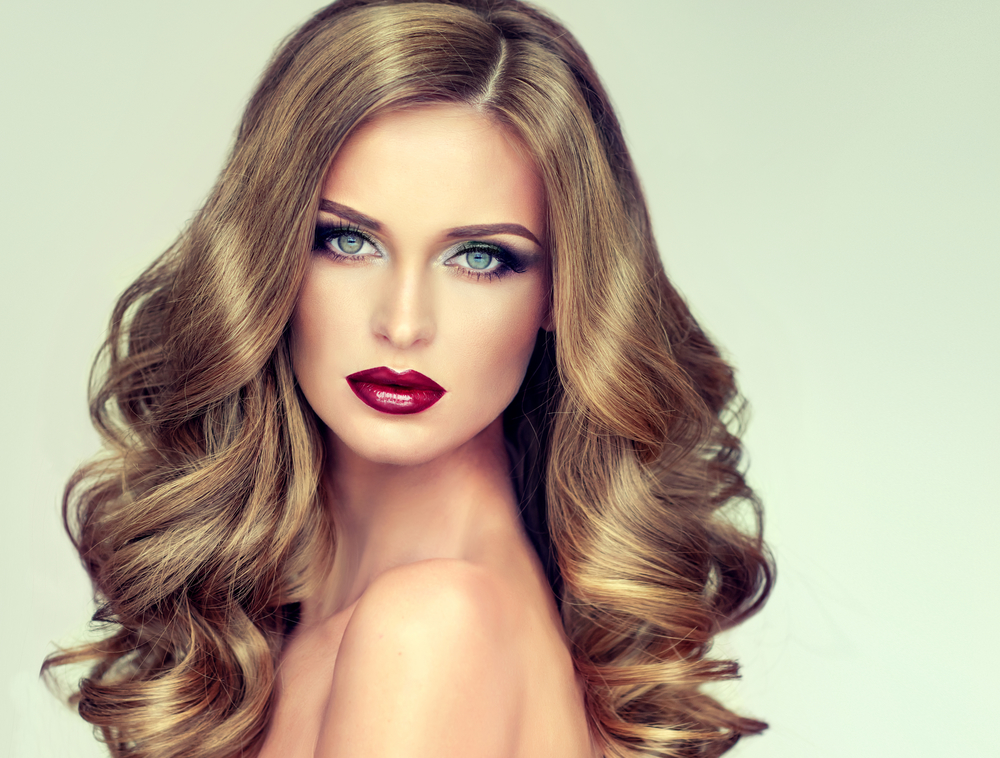 Everyone's heard about the British invasion way back when the Beatles first burst upon the scene – and some of us probably even remember it firsthand. And then there was the British television invasion with Downton Abbey and The Great British Bake Off as prime examples. Now we're taking a peek at British hairstyle trends to find out what we'll be crushing on in the next big wave from across the sea.
Elle UK is predicting a range of style trends for the rest of this year, and your best bet is to pick the one that resonates the best with you and your own style. Beginning on the shorter end of things, there will be a move toward androgynous hairstyles this year. These cuts work especially well for anyone with more angular facial features, but you can actually make them work for just about anybody. The softer your facial features, the more angular your cut should be. But these crops are a commitment – you'll need a good deal of time to grow it back out to shoulder length if you change your mind.
Another British innovation is the MoMu, or modern mullet. It has the classic shape of a mullet – longer in the back and shorter in the front – but it's adapted to the wearer's face shape and age. It's softer and more fashionable than the '80s version, longer around the ears but still shorter on top.
And then there's the uber natural look, and this is really two completely separate styles. If you're naturally curly, go with it. Don't bully it into submission but instead embrace it. Get a good cut, keep your hair well hydrated, and let Mother Nature do her thing. On the opposite end of the spectrum, those with straight hair can choose to embrace those super smooth locks. Again, keep it well conditioned and use a fine tooth comb with a detangling product. You can play around with the part, too – straight down the middle or deeply off to one side.
The styling team here at the Jon Lori Salon can help you make the most of this impending British invasion. We truly believe that innovation and a genuine commitment to excellence will make a positive difference in the lives of our clients. You can find us at 553 River Road in Fair Haven, or give us a call on 732.741.8336. If you prefer, use our mobile app to instantly make the appointment that best suits your schedule. Download it for free from iTunes or Google Play.