blog
Instant Hair Satisfaction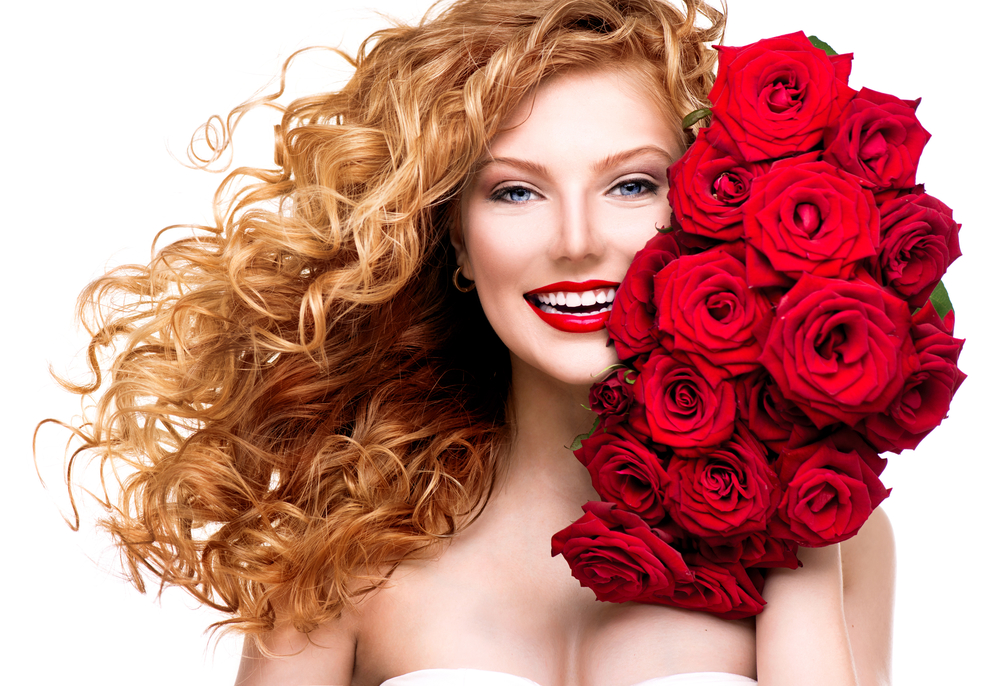 Unless you've just returned from a prolonged trip to another planet, you're probably already familiar with the instant possibilities of hair extensions. They offer not only additional length but also added volume, great texture and even highlights without the wait or resorting to chemical processing. They're the ultimate in instant hair gratification. But to get a great look, you need to use a great product. That's why here at the Jon Lori Salon, we're proud to offer SO.CAP. extensions to our clients.
The SO.CAP. name is actually an abbreviation of the Society of Capelli, or Society of Hair, and it began life in Italy more than 40 years ago. It has since become the global leader in hair extension production. All of their extensions are made of 100% natural hair that is professionally treated and conditioned in Naples in strict compliance with the best cosmetology standards. The SO.CAP. company puts a good deal of emphasis on stylist education and training, too. So you'll always get the best possible results with their products.
Caring for your extensions is really not very different than providing good care for your natural hair, and your stylist will have great after care advice to share with you. The Jon Lori Salon offers 81 different hair extension colors in three different textures and designs. Whether you searching for a long-term style solution or just something new and different for a special event, you'll find just what you want with SO.CAP products.
If you've been dreaming about having mermaid hair for the summer, or you'd like to give your style more volume and movement, extensions may be the answer. The styling team here at the Jon Lori Salon can answer all of your questions, and help you choose the perfect options. We truly believe that innovation and a genuine commitment to excellence will make a positive difference in the lives of our clients. You can find us at 553 River Road in Fair Haven, or give us a call on 732.741.8336. If you prefer, use our mobile app to instantly make the appointment that best suits your schedule. Download it for free from iTunes or Google Play.