blog
Preventing Heat Damage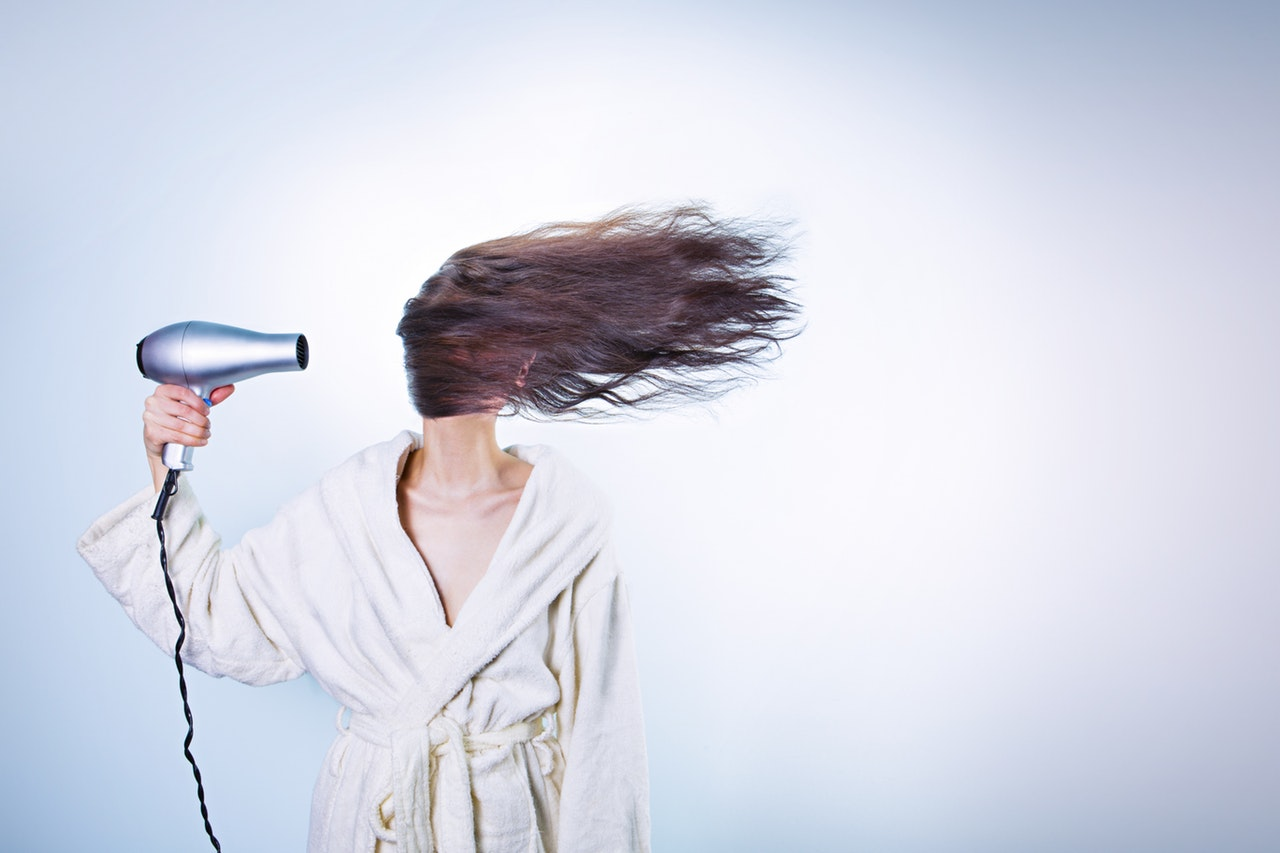 Many of us make ample use of blow dryers, curling irons and flat irons in order to maximize the appearance of our hair. Unfortunately, when you misuse these tools, or use the wrong ones, they may cause serious heat damage and make your hair frizzy and dry. In extreme cases, you may even need to resort to cutting off the damaged areas and going with a shorter style to compensate. So here are a few tips to help you avoid these pitfalls and prevent heat damage to your hair.
First of all, as with most things in life, you get what you pay for. So, make sure that you buy the right tools. For example, some dryers and irons only have one heat setting. This drastically reduces the flexibility of your equipment and makes your hair more prone to damage. Instead look for tools with multiple heat settings and preferably a temperature setting as well. This way you'll always know exactly how much heat you're applying. For hair dryers, choose one that has a nozzle attachment.  This will let you target the airflow and distribute the heat more evenly.
You should also think about what type of hair you have. For example, if you have very fine hair, you should apply less heat to it. Limit yourself to the lowest heat settings. When using irons and blow driers always take into account your hair's natural texture, and try to work with it rather than against it. When using heat styling tools, you should always work quickly and efficiently, too. The less time your hair is in contact with the heating element, the better.
Also consider using products that protect your hair from heat damage when using dryers, flat irons or curling irons. Many of them are silicon based and use a thermal-resistant compound to coat and shield your hair against exposure to excessive heat. You'll find sprays, gels, creams and lotions. Also consider the look you want for your hair. For example, if you want a smooth, straight finish from your flat iron, choose a lotion with low hold that keeps your hair flexible and springy throughout. If you want to create waves or curls, go for a product with a longer hold.
The styling team here at the Jon Lori Salon is always ready to help you with tips, techniques and advice to help you find the best products and tools to use. We truly believe that innovation and a genuine commitment to excellence will make a positive difference in the lives of our clients. You can find us at 553 River Road in Fair Haven, or give us a call on 732.741.8336. If you prefer, use our mobile app to instantly make the appointment that best suits your schedule. Download it for free from iTunes or Google Play.