blog
How To Choose The Best Extensions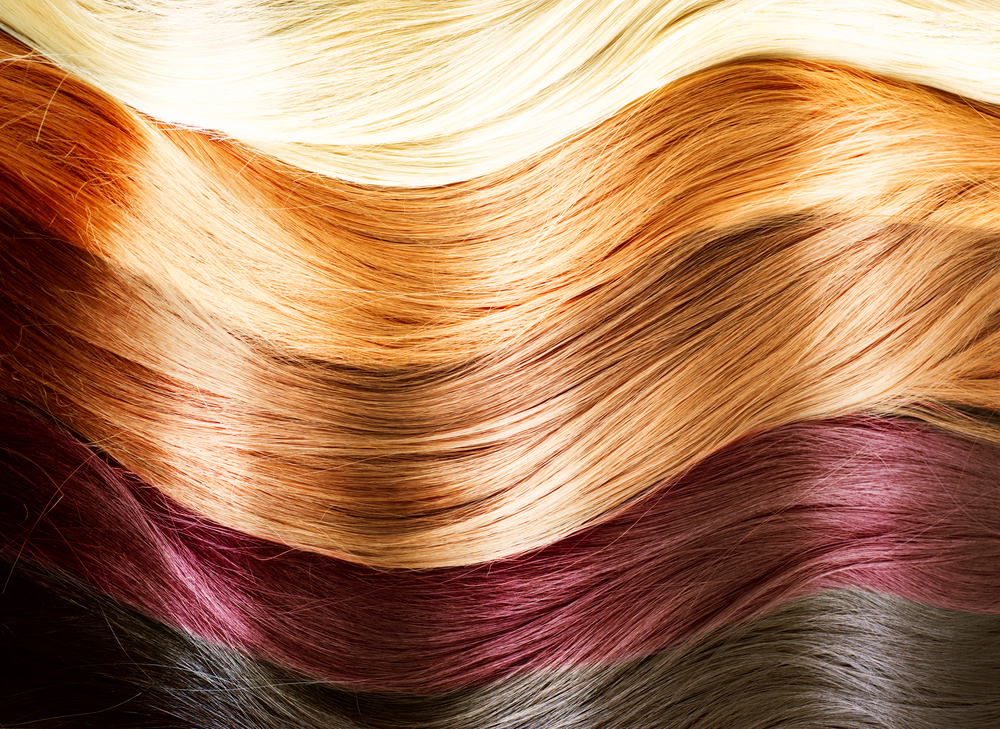 The range of hair extensions available today is probably no less vast than the range of nail polish colors at your favorite a salon. Once you've made the decision to get extensions, how do you choose among all of the options? Don't let the broad range of colors and styles scare you away. Extensions are amazing, and all of those options are part of what makes them such a great choice for instant style gratification.
Your stylist is truly your new best friend when you go in for your extensions appointment. Before you even discuss which extensions to choose, your stylist will have an up close and personal look at your natural hair so that you can both make better choices. You'll describe what you want the end result to be, and together you'll select the perfect extensions to get you there. And then the magic begins. You'll end up with fuller
You'll begin by selecting the correct texture to blend in best with your natural hair. Then you'll move on to the color choices and how mild or wild you'd like to go. Extensions can be used to instantly add highlights or lowlights, or they can be used to add bold sparks of color to your 'do. At a recent runway event, Versace models rocked bright, primary color extensions that totally worked like magic with the somber colors of the collection. Here at Jon Lori, we use So Cap 100% natural hair extensions exclusively because of their premium quality and enormous range of options.
Instantly discover the hair of your dreams with the extensions services here at the Jon Lori Salon. With our highly professional techniques and unlimited creativity, we truly believe that innovation and a genuine commitment to excellence will make a positive difference in the lives of our clients. You can find us at 553 River Road in Fair Haven, or give us a call on 732.741.8336. If you prefer, use our mobile app to instantly make the appointment that best suits your schedule. Download it for free from iTunes or Google Play