blog
Hot Hair - Not Just for Women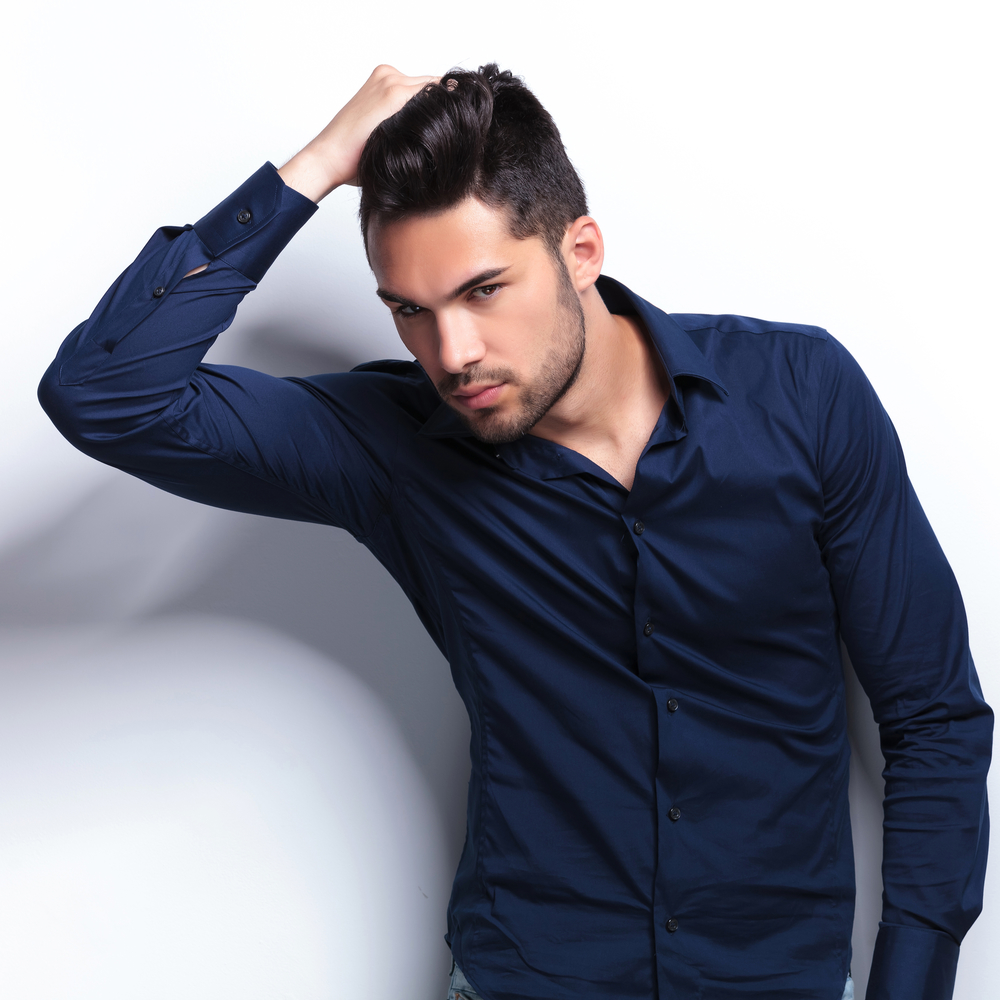 With all the attention given women's beauty trends, it's no surprise to hear that men may feel a bit….shall we say….left out. If you're a man looking for a great new hairstyle in 2018, or woman looking to help your man freshen up, look no further. We've rounded up a selection of the hottest hair trends for men in the new year, so you can look dapper in no time.
Texture is in. Look for textured styles to be as popular as ever in 2018, as it can be worn short or long, styled or messy. Texture adds interest to any style, from the classic pomp to the updated spike.
The fade. Fade haircuts have made a steady comeback the last few years, and 2018 is no exception. Fades are one of the easiest ways to add detail to any hairstyle, and more recently guys have been pairing a good fade with a medium to long crop on top. Low fade, high fade, skin fade, or anything in between, if you want a clean, trendy cut, you definitely want a fade.
Neckline design. This just in… neckline design is taking over! Born out of the hair tattoo trend, neckline design is moving the interest from the sides to the back for a rearview to remember. From a double hairline to a reverse fade, look for neckline design to be the new it trend this year.  
Not sure where to start? No worries – the styling team here at the Jon Lori Salon can help you find the perfect style. We truly believe that innovation and a genuine commitment to excellence will make a positive difference in the lives of our clients. You can find us at 553 River Road in Fair Haven, or give us a call on 732.741.8336. If you prefer, use our mobile app to instantly make the appointment that best suits your schedule. Download it for free from iTunes or Google Play.