blog
Holiday Makeup Tips For Quick Style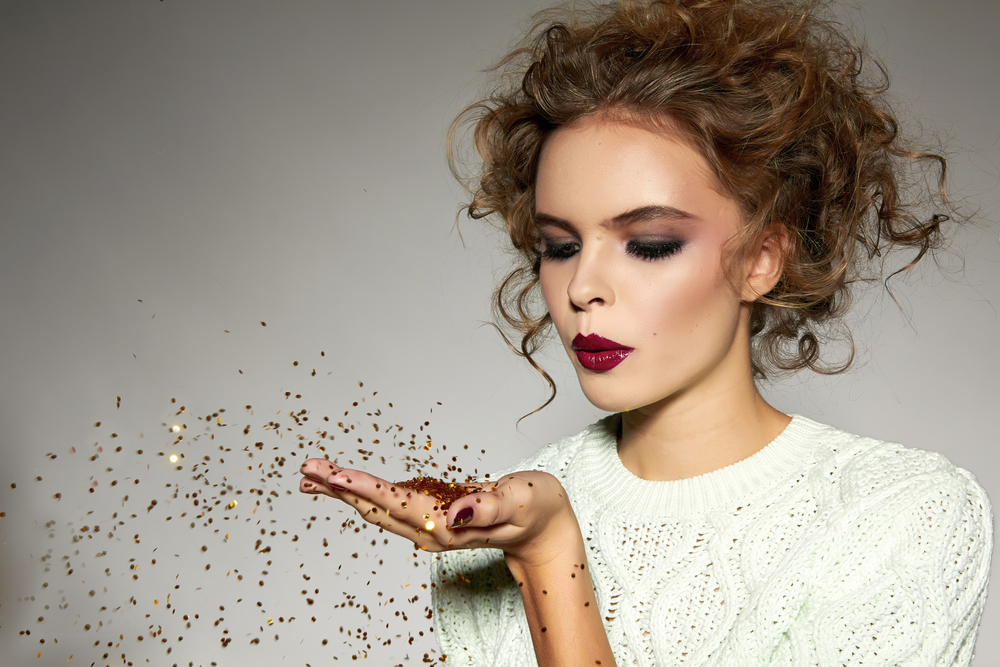 It happens more often than not at this time of year. You get a last-minute invitation to celebrate the season, or you get caught up in a project and lose track of the time. Suddenly it's almost time to go, and you still haven't tackled your makeup. No worries – these quick tips will have you ready to go in a flash for any holiday event.
First of all, choose your zone – eyes or lips. Emphasize one and you're nearly done. For lips, you can't beat a classic red. Go for a modern matte look or add a bit of glitter to it with a top coat of clear gloss. A satin finish scarlet can be uber sexy, but if you're feeling very festive, choose a bright pop of color instead such as fuchsia, orange or even lilac depending upon your outfit. Keep the rest of your makeup minimal, brush up those brows, and you're good to go.
If you opt instead to play up your eyes, there are lots of great options here, too. For a quick and easy updated smoky eye, smudge a bit of brown shadow across your lids and beneath your bottom lash line. Sparkle it up with a bronze shimmer across the top. Switch it up still further by using copper instead of brown shadow. Or, go full on glitter with a dab of gold shadow in the middle of your lids as well as in the inner corners. Add just a bit of kohl smudge on the outside corner. For any of these looks, keep your lips natural and your cheeks with just a healthy glow.
This is the year to break free and enjoy the holiday season with quick and easy style. For more ideas, come visit us here at the Jon Lori Salon. Our team of pro's will help you create the perfect look no matter what you have planned. We truly believe that innovation and a genuine commitment to excellence will make a positive difference in the lives of our clients. You can find us at 553 River Road in Fair Haven, or give us a call on 732.741.8336. If you prefer, use our mobile app to instantly make the appointment that best suits your schedule. Download it for free from iTunes or Google Play