blog
Hair Trends that are Sure to Get Your Year Off to a Great Start!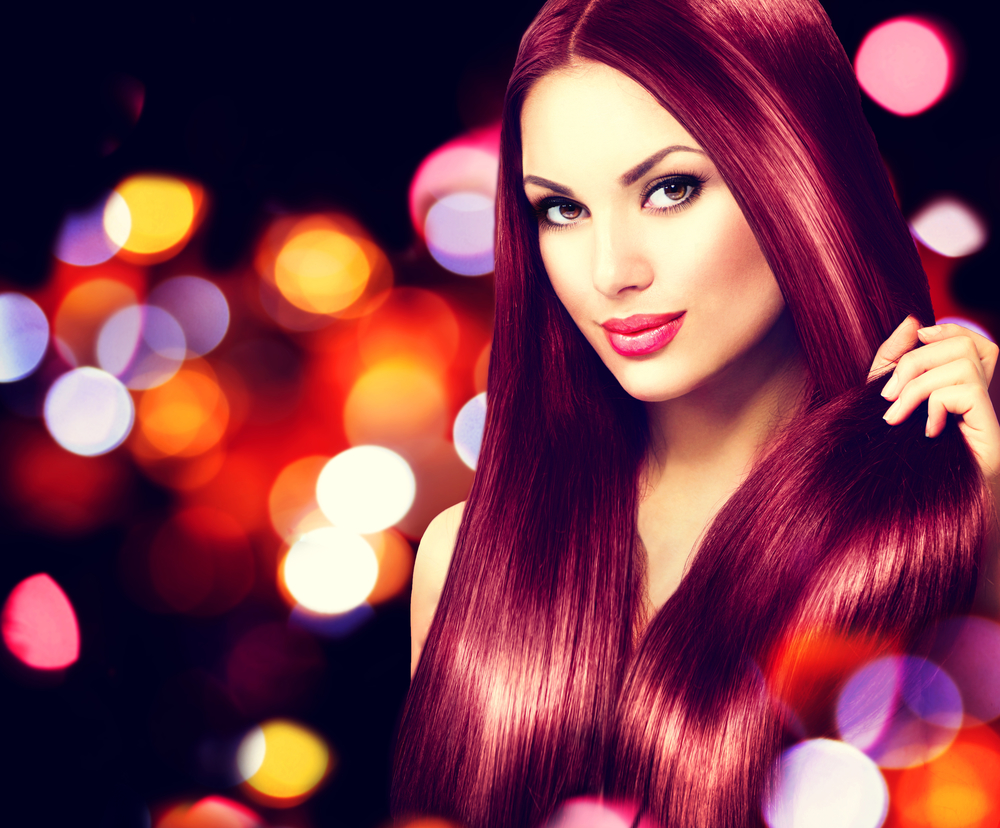 Need a bit of a refresh to start your year off right? Let's face it, with the new year typically comes that restless feeling…. you know the one…. the one that says let's start anew. Here at Jon Lori salon, we understand that feeling all too well. That's why we've rounded up some of the hottest hair trends of 2018 to help your year get started with a bang!
Speaking of bangs, they are so in. But not everyone wants to commit to bangs full-time. The solution? Fake it. It's easy to fake bangs for the night by flipping over a section from the back of the head and securing with some bobby pins. Pull the rest of your hair into a high knot and you're good to go. And if you are in the mood for full time bangs, no problem! Ask your stylist for a curtain fringe. This versatile style of bangs can be worn in front, swept to the side, or parted down the middle, and is the hottest trend of 2018!
Long hair is sticking around. 2017 saw lock-length go the distance, and this trend doesn't appear to be going anywhere anytime soon. If you decide to grow your hair out yourself, be sure to keep up with regular trims to keep your hair healthy and free of those dreaded split ends. And if you can't bear to wait another minute, come see us for hair extensions that dreams are made of. With over 81 colors in three different textures, we can create any style you desire.    
Texture will take center stage. From "barely there" waves to air dried hair, the idea is to let your natural texture shine through. Another easy way to add texture to your 'do is to braid it! Loose, less than perfect braids pull double duty by being both pretty and adding interest to your look.
Ready for your refresh?  The expert stylists at Jon Lori salon are ready to talk to you about your options. We truly believe that innovation and a genuine commitment to excellence will make a positive difference in the lives of our clients. You can find us at 553 River Road in Fair Haven, or give us a call on 732.741.8336. If you prefer, use our mobile app to instantly make the appointment that best suits your schedule. Download it for free from iTunes or Google Play.