blog
Great Colors for Spring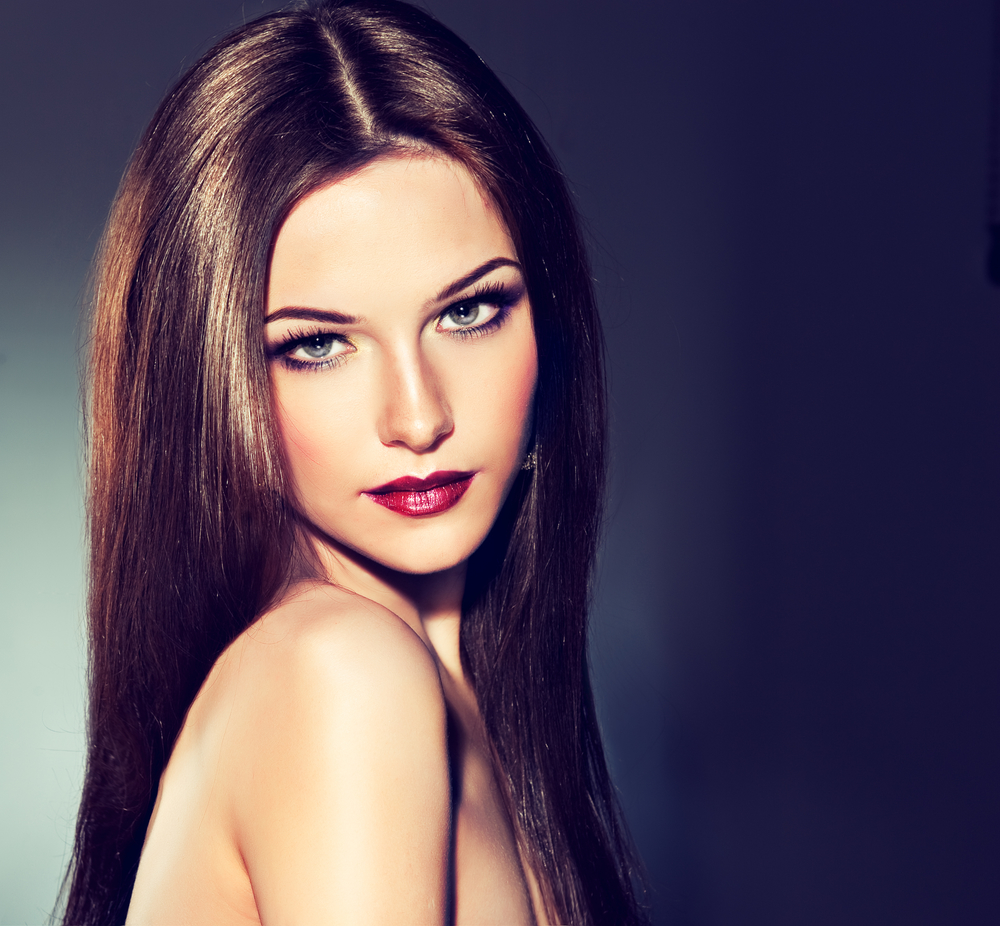 A change is as good as a holiday, and that can be especially true when we're talking about hair color. After a long, dark winter it's time to move into the light – and longer days – of springtime. Here's a peek at some of the color trends we'll be seeing. Is there one here for you?
There are a lot of combination colors to consider this year, you know, the ones with the combination names to match. Bronde hit the runways last year and is still going strong this spring. It holds your attention as it sparkles blonde in the sunlight but morphs into chocolate tones in the shade. And its cousin blorange will be making a splash of its own this year. It's a cross between blonde and ginger with strawberry blonde and warm peach tones to make it sparkle.
The auburn range will be prominent again this year. Think of pumpkin spice and gingersnap with varying shades of honey or chestnut painted over a base copper color. Or you can amp it up with a warm peach color. It's bright and sparkly but surprisingly it works well with most skin tones. Your new favorite jewelry color, rose gold, is on point again this year. It's a pink-tinted blonde that literally glows like a halo.
On the darker end of the spectrum, dimension will be key. Adding honey gold highlights to chestnut, or incorporating a range of woodsy browns to highlight the structural elements of your style will keep you looking both natural and elegant. A reverse ombre of dark brown roots and tips that are barely one shade lighter will be the lowest maintenance color technique of the year. And finally uber dark brunette colors that are almost but not quite black will bring an edgy look, and they'll pair perfectly with undone, no-part styles and smoky eyes and lips.
Get out of the doldrums with a simple switch up this spring. The styling team here at the Jon Lori Salon will help you find a great tone and technique, and they'll also help you select the best products to keep it looking fantastic. We truly believe that innovation and a genuine commitment to excellence will make a positive difference in the lives of our clients. You can find us at 553 River Road in Fair Haven, or give us a call on 732.741.8336. If you prefer, use our mobile app to instantly make the appointment that best suits your schedule. Download it for free from iTunes or Google Play.