blog
Formal Styles For Those Late Summer Events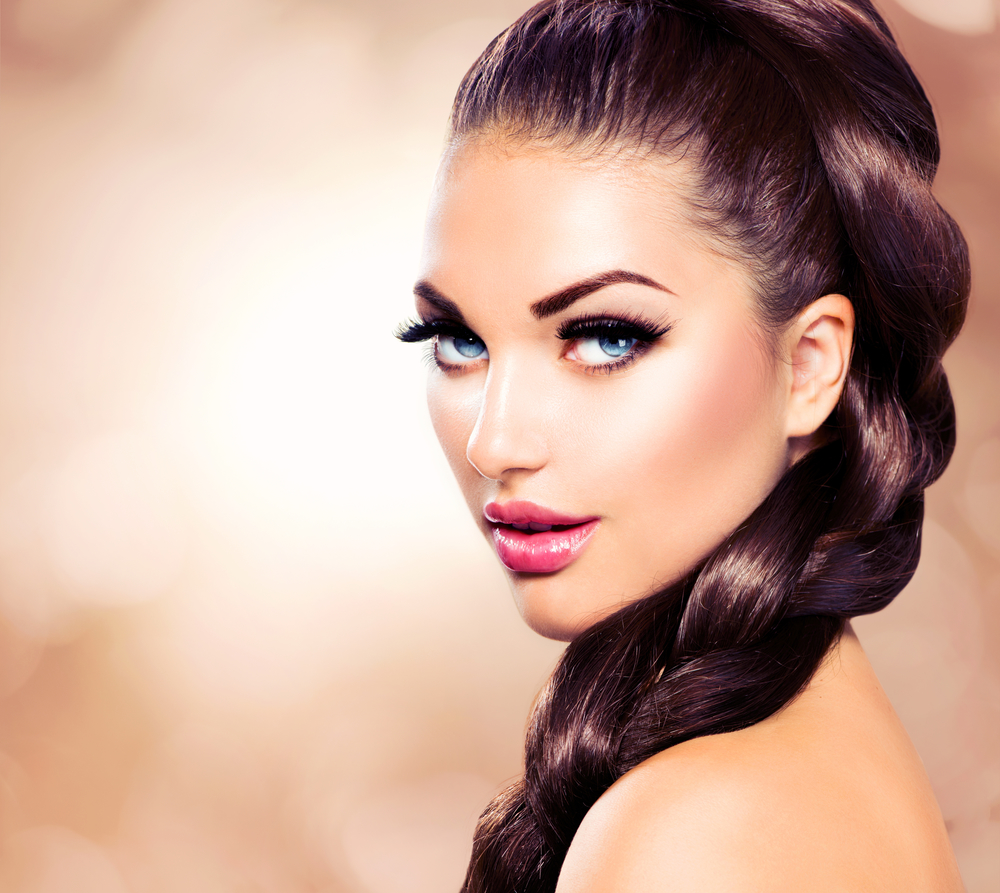 Just because we've made it past the month of June it doesn't mean that you still don't have formal events coming up on your calendar. And chances are pretty good that you'll be seeing at least some of those same people again at the next event. That's why we've pulled together a few formal hairstyle ideas to help you find a great choice for your next big event this summer.
First of all for those with short hair, know that you're not left out of the fun. There are any number of interesting blingy accessories from which you can choose, and this year's popular slicked back, wet look is also a good option. Pair it with a fresh, no makeup look for a stunning take on summer formals.
In case you haven't noticed, braids are everywhere this summer. And you can tap into this trend for some very interesting and sexy longer hairstyles. For example, twist a loose braid into a messy chignon at the back of your neck and tuck in some bling or flowers for an accent. You could also opt for a half-up look by pulling the front section back into a braid that falls straight down the back, or braid the two front sections and secure them at the back where they meet.
For a more classic look, ballerina buns of all sorts are always good options. Keep it all neat and proper, or add a flourish by spreading out the ends into a fan shape rather than tucking them under. Spray them into place with a strong hold finishing spray to keep them looking great throughout the entire event. Another option is a high pony rope. Divide a high pony into two sections, and gently twist each one. Follow by twisting them together into a rope and secure at the bottom for a simple, classic look.
Formal hairstyles can be stunning, and the styling team here at the Jon Lori Salon can help you find the perfect one for your next event. We truly believe that innovation and a genuine commitment to excellence will make a positive difference in the lives of our clients. You can find us at 553 River Road in Fair Haven, or give us a call on 732.741.8336. If you prefer, use our mobile app to instantly make the appointment that best suits your schedule. Download it for free from iTunes or Google Play.