blog
Fall Hair Care
As summer 2016 comes to a close, many of us have suffered moderate to severe hair and skin damage. Hair that has been exposed to the sun's harmful rays, or hair that has been immersed in chlorine or salt water has suffered the most. Lets face it, hair and skin routines tend to go out the window throughout the summer. As fall approaches, we begin to settle into our <!--more-->new routines; fall in love with these haircare products to whip your hair back into shape.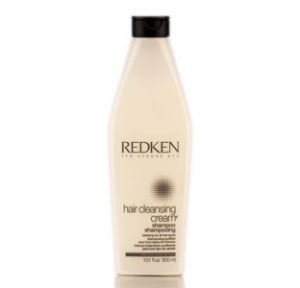 Hair Cleansing Cream- Redken
Cleanse your hair with our most popular clarifying shampoo in order to remove product build up and impurities and ensure that your hair will maintain its integrity. Product buildup and chlorine suffocate the hair structure and will not allow hair to be in its healthiest state.
After we remove all of the buildup on our hair, we are ready to incorporate protein and moisture back into it!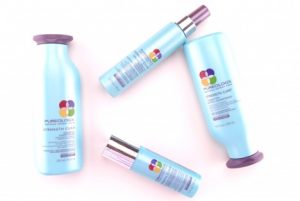 Pureology Strength Cure line:
Pureology Strength Cure will infuse protein and moisture into the hair. Awaken and soften those damaged ends, with Strength Cure Split End Salve and Fabulous Lengths.
97% Improved Hair Strength After Only 1 Use of the Strength Cure Shampoo, Condition, and Split End Salve!
Strength Cure Shampoo
Strength Cure Conditioner
Strength Cure Restorative Mask
Strength Cure Split End Salve
Strength Cure Fabulous Lengths