blog
Easy Tweaks For Fall Style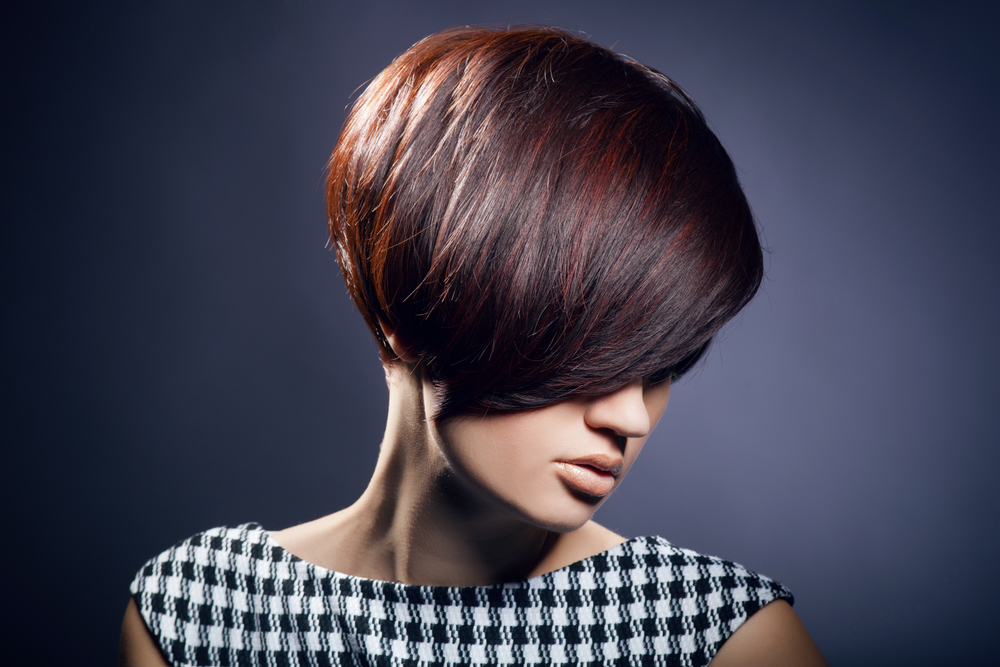 If you already thought that the year was flying by, get ready for it to hit the afterburners. From now through the holidays, we can expect the momentum to pick up dramatically. So that's why now is also the perfect time to get yourself and your hairstyle ready to look your best for the days and weeks to come. And the good news is that this won't necessarily require a huge investment of either your time or your energy to keep pace with the latest fall trends.
If you already have long hair, there will be lots of ways to look on point. Braids will still be prominent, but now they'll be loose and undone and uber romantic. Sculptural topknots and high ponies will let you add some drama while a sleek, low pony will ooze classic style. For your inner flower child, ask your stylist to add some tendrils that will gently frame your face. You may also want to think about adding a wee bit of razor texture to the ends to create more movement when you're feeling loose and undone.
Midlength styles will remain the versatile workhorse for the cool season. Choose a modern shag with layers and piece-y bangs to tap your inner rocker. For another option, add just a bit of texture just at the ends to bring more volume and movement. And if you really want to stand out, opt for a classic blunt cut that just grazes your collarbone.
For curly heads, natural texture will be the name of the game this fall. You can even get some great triangular shapes with longer layers that will create fuller ends. If that seems like too much, ask your stylist for some gentle shaping, and don't be afraid to go for some eye-grazing fringe. Short styles will also see long fringe this fall, and for the truly daring, buzz cuts paired with statement jewelry and makeup will be more and more prominent.
The team of pro stylists here at the Jon Lori Salon can help you find the perfect style to take you right through the fall. With our highly professional techniques and unlimited creativity, we truly believe that innovation and a genuine commitment to excellence will make a positive difference in the lives of our clients. You can find us at 553 River Road in Fair Haven, or give us a call on 732.741.8336. If you prefer, use our mobile app to instantly make the appointment that best suits your schedule. Download it for free from iTunes or Google Play.