blog
Easy Summer Style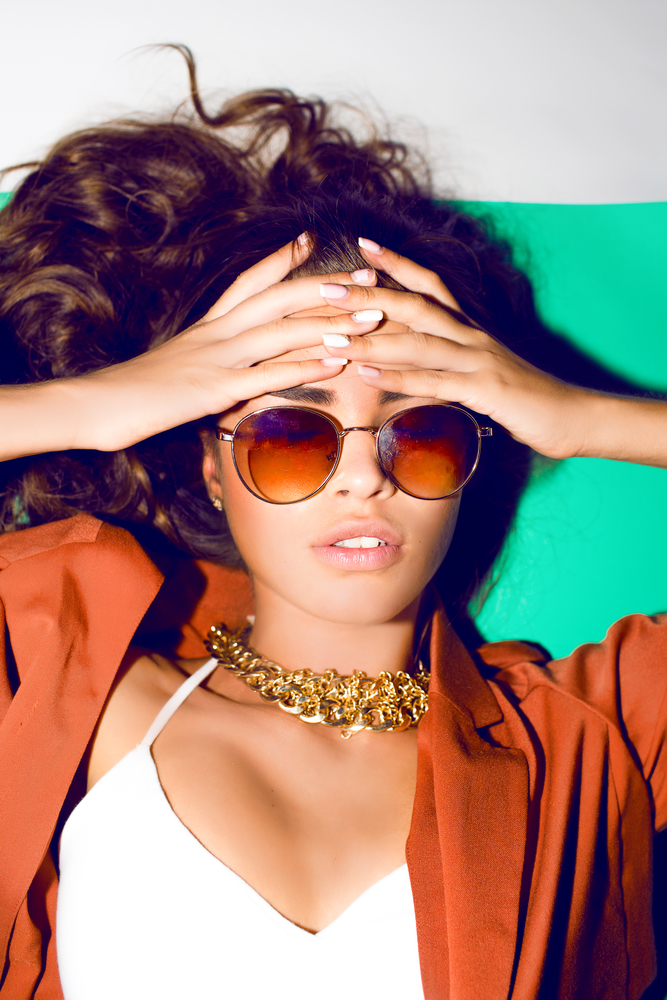 Summer is the season for having a more relaxed lookout on life, and that includes thinking about what to do with your hair. When you've got great plans for some summer fun, the last thing you need is to spend too long fussing with your hair. Here are some easy, breezy ideas to switch it up for summer without taking precious time away from your fun.
In case you haven't noticed, braids are everywhere this summer, and we're not just talking about the classic two-braid Laura Ingalls Wilder look. There are accent braids such as taking just your bangs and braiding them over to one side. Secure it with two bobby pins in an X for added hold. And you can even change this to be a two-strand twist instead. For long hair, make two small accent braids with your bangs and bring them together at the back of your head for a flower child throw back.
And speaking of long hair, summer often means finding a way to keep it up and off your neck. Ballerina buns are always in style, and you can make yours a true individual by pulling loose a few strands, braiding it before wrapping it into the bun shape, or moving it a little lower to the back of your head instead.
If you've opted for short hair this summer, fear not – there are still ways to switch it up for a new outlook. Give it some texture with some pomade and push it all back away from your face with your fingers, or use gel to slick it back with a comb for the wet look. On the other hand, brushing it all forward will focus all of the attention on your face instead. Play to the audience with this look by spending some time with your eye makeup or choosing a bright pop of lip color.
Summer hairstyling doesn't have to be difficult. The styling team here at the Jon Lori Salon can help you find quick looks that will keep things interesting all summer long. We truly believe that innovation and a genuine commitment to excellence will make a positive difference in the lives of our clients. You can find us at 553 River Road in Fair Haven, or give us a call on 732.741.8336. If you prefer, use our mobile app to instantly make the appointment that best suits your schedule. Download it for free from iTunes or Google Play.