blog
Delicious New Hair Colors for 2018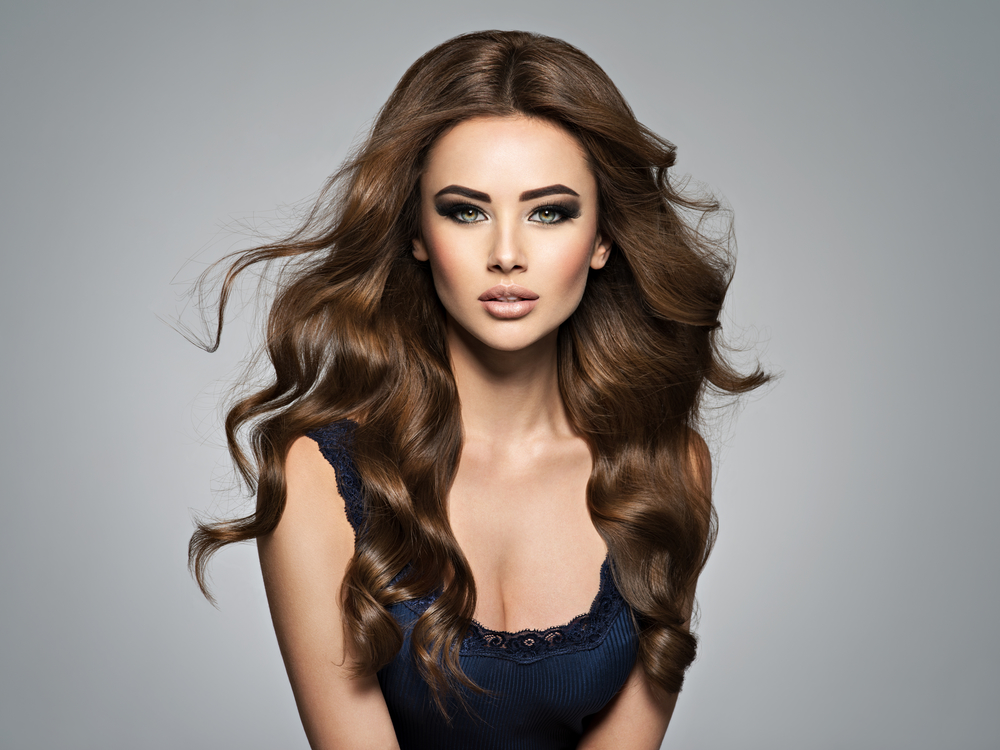 Kick off the New Year with a new look. There are some pretty amazing hair colors that are all the rage right now. Be the first one in your office to rock one of these colors, and you'll be the talk of the office. If you're not sure which one to rock, be sure to ask your stylist.
Hot Toddy
Yes, it's a hot whisky drink that's typically drunk on those cold nights before you retire to your slumber. It's also a decadent shade of bronde – a mixture of brown and blonde.
PB & J
Hmmm…are you starting to see the pattern? Hair colors are being referred to a food or drink. The new peanut butter and jelly hair has berry-purple hues and caramel balayge highlights. This gives your hairstyle a multidimensional look. You'll have pops of color in your hair. If you've been wanting to give fun colors a chance without going all out with rainbow hair this is the look for you.
Gingerbread Latte Hair
A hair color that brings fond thoughts of the holiday. The gingerbread latte hair color resembles one of my favorite holiday latte flavors at Starbucks. Your hair will have a deep coffee-hued base. This may be the coffee addict in me, but I am sold already! Warm copper highlights are added to finish off this delightful look.
Chocolate Mauve
If you're a brunette, this one's for you! The chocolate mauve hair color, is a beautiful mixture of brown and light pink. It reminds us of a chocolate covered strawberry and is one of our favorite hair colors.
Be the first to kick off the New Year with these dreamy hair colors. Our team of skilled stylists at Jon Lori Salon are ready to create a new look for you. We truly believe that innovation and a genuine commitment to excellence will make a positive difference in the lives of our clients. You can find us at 553 River Road in Fair Haven, or give us a call on 732.741.8336. If you prefer, use our mobile app to instantly make the appointment that best suits your schedule. Download it for free from iTunes or Google Play