blog
Boldly Go With Redken pH Bonder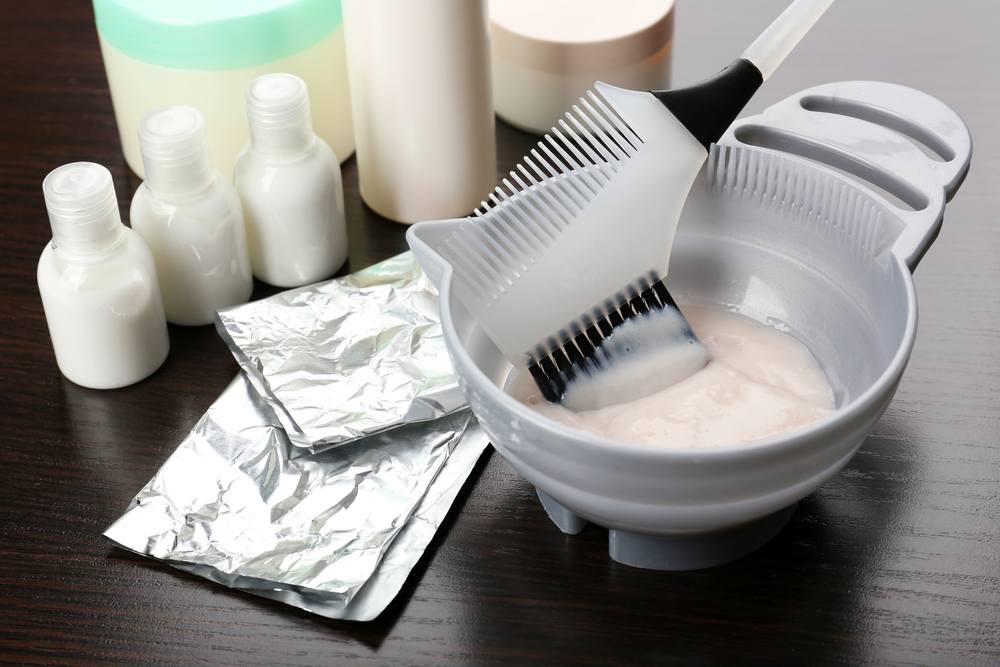 There's certainly nothing boring about this season's hair color trends. Whether you're rediscovering ombre, embracing your babylights, or lashing out for the season as an all out platinum blonde, there's something for everyone in the hair color rainbow this fall. But no matter what color you choose, your hair will only look great if it's healthy, which can be difficult to achieve if you're a chronic color chaser. No worries – we've got you and your hair covered with Redken's pH Bonder.
Think of it as a personal bodyguard for your hair. The process of changing the color of your hair, even slightly, can damage it. And the more frequently you color, the more damage you may be doing. This is where pH Bonder comes in. Your colorist will use it during your color service to help protect your hair from breakage while amping up the shine and smoothness.
It's a three-step process – two for the salon and one for you at home. During your color service, the first step is added straight into the color formula to help protect and strengthen the natural bonds in each shaft of your hair while your color is being applied. The second step comes after processing and the final rinse. Your colorist will let it seep into your hair for about ten minutes to help smooth out the cuticles in your hair, making it even stronger and shinier. You'll notice the smoothness, too. The final step is for you to do at home on a weekly basis. It will help maintain a healthy pH balance in your hair and keep that smoothness and shine going strong.
This fall, step boldly into color with the team of pro colorists here at the Jon Lori Salon. With our highly professional techniques and unlimited creativity, we truly believe that innovation and a genuine commitment to excellence will make a positive difference in the lives of our clients. You can find us at 553 River Road in Fair Haven, or give us a call on 732.741.8336. If you prefer, use our mobile app to instantly make the appointment that best suits your schedule. Download it for free from iTunes or Google Play.