blog
Beauty Tips From A Classic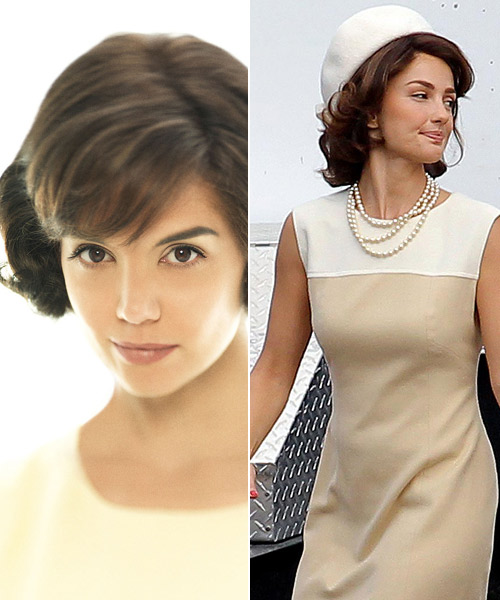 There's a saying that what's old is new again, but sometimes what's old just never goes out of style to begin with. That's when you know it's a classic, something you can count on to hold true no matter how trends may come and go around it. Our own American beauty classic, Jackie O., had a style that was complete and always put together, and much of that resulted from a few simple beauty rules that she followed. And you can, too.
From the time Jackie stepped onto the world stage as First Lady almost 60 years ago, she commanded attention and admiration. No matter what you thought of her husband and his politics, you can't deny that Jackie was stunning. She was the queen of less is more, and used makeup to enhance her style while keeping it fresh and clean. The current trend toward non-makeup makeup is a great example.
Despite a minimalist approach to makeup, Jackie used lipstick like a fashion accessory. She often matched her lip color perfectly to the dominant color in her outfit. She also used lip color as a statement to tie an outfit together, even if that meant wearing a classic bright red to set off that little black dress.
Jackie was also not shy about her eyebrows. She always had a strong and well-groomed brow line to help frame her face. To get the look, use a pencil to fill in individual hairs and blend gently with a rounded brush.
Because she understood that real beauty begins within, Jackie was careful to take good care of her skin, nails and hair. Her signature bouffant hairstyle required a lot of hairspray and heat treatments to keep it looking perfect, and her summers spent outside at the seaside also took their toll on her hair. To compensate, Jackie regularly used oil on the ends of her hair for added protection and hydration.
Here at the Jon Lori Salon our team of highly trained stylists and aestheticians can answer all of your beauty questions, and help you select the best products to help you keep looking your best day in and day out. We truly believe that innovation and a genuine commitment to excellence will make a positive difference in the lives of our clients. You can find us at 553 River Road in Fair Haven, or give us a call on 732.741.8336. If you prefer, use our mobile app to instantly make the appointment that best suits your schedule. Download it for free from iTunes or Google Play.