blog
Be Salon Gorgeous Every Day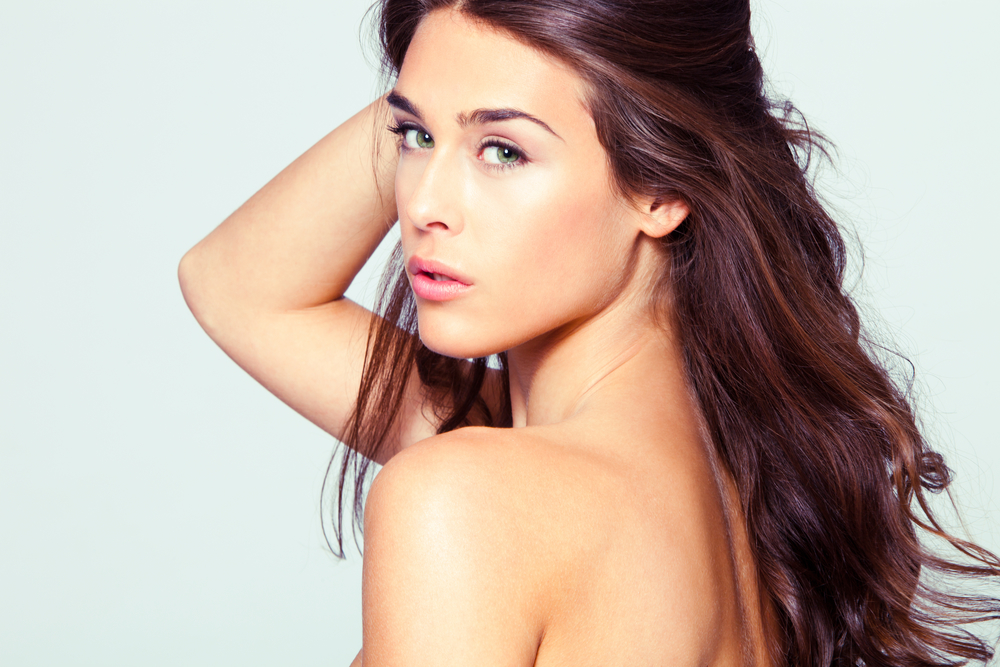 Don't you just love the way your hair feels – and looks and smells – as you walk out the door of the salon after your appointment? Wouldn't you love it if it could be like that every day? Good news then because it can. When you begin with a Kérastase In-Salon Ritual treatment, you can follow up with a customized at-home regimen to give you salon perfect hair every day.
At the start of your salon appointment, your stylist will diagnose your hair's particular needs and suggest a customized Ritual treatment for you. Kérastase gives their salons extensive training in their Rituals services and products so that you'll know that you're always getting the best advice possible. And with a wide range of Rituals services available, you'll always get the precise products and treatments that your hair needs most.
The In-Salon Rituals were created to be a holistic experience for our clients, one that treats all aspects not only of exceptional hair care but also the broader range of wellness in general. The products are fantastic for your hair, and they also feel and smell wonderful, drawing you more completely into the ritual. The treatments are accompanied by a scalp massage that will promote not only healthier hair but will also let you relax and release pent up stress. When you feel your best, you also look your best.
At the completion of your appointment, your stylist will describe a customized, three-step home care program using the Kérastase products best suited to your hair's ongoing needs. By following this program at home, you can have the same gorgeous hair tomorrow that you discovered at the salon today.
Get, and keep, the healthiest hair possible with your own customized ritual. The styling team here at the Jon Lori Salon will help you choose the best treatments and products for your hair's individual needs. We truly believe that innovation and a genuine commitment to excellence will make a positive difference in the lives of our clients. You can find us at 553 River Road in Fair Haven, or give us a call on 732.741.8336. If you prefer, use our mobile app to instantly make the appointment that best suits your schedule. Download it for free from iTunes or Google Play.