blog
Be Extra Special At Jon Lori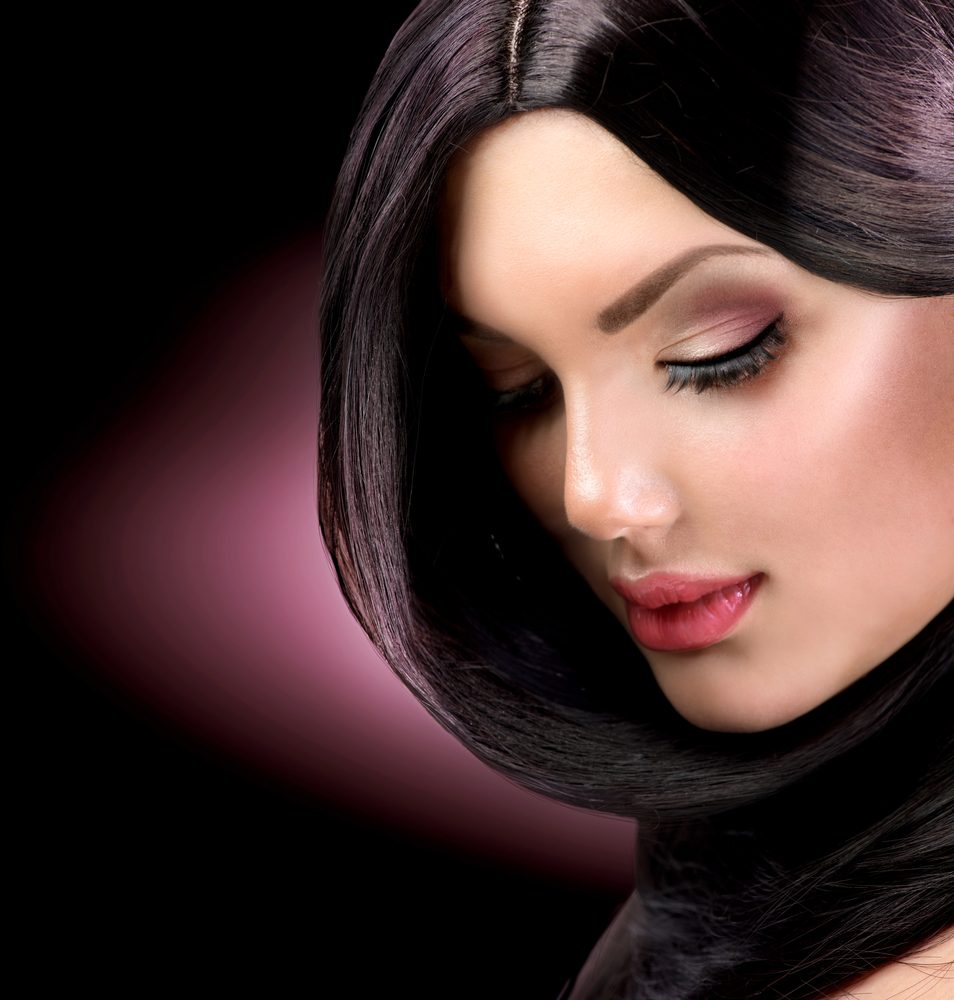 A great salon will make you feel special every time you visit. It's not just about getting a great cut or color, though that certainly is an important part of it. It's also about feeling valued as a client, knowing that your stylist is giving you the absolute best service he or she has to offer each and every time, and that the salon truly values your patronage.
The Jon Lori Salon is built upon a foundation of professional innovation and commitment to our craft with ongoing training and professional development. But the true heart of the salon is our belief in always being a strong proponent for our community whether that's our Fair Haven neighborhood or the wider community of up and coming new talent in the industry. As our client, you are firmly positioned right at the heart of our mission.
We like to welcome new clients to the Jon Lori community with a series of specials from which to choose. Currently we have on offer a $69 cut and color service, or a $69 cut and partial highlights service. There is also a $200 keratin treatment special for new guests if summer has been especially hard on your hair this year. Just contact us for full details on any of these specials and to make your first appointment.
There is also a range of offers open to our returning clients as well including monthly promotions on our services and products as well as a fantastic referral bonus offer. All are listed on our website, or use our handy free mobile app to stay up to date with all of our specials as well as the latest news.
You're always a special guest here at the Jon Lori Salon whether it's your first visit or your fortieth. We truly believe that innovation and a genuine commitment to excellence will make a positive difference in the lives of our clients. You can find us at 553 River Road in Fair Haven, or give us a call on 732.741.8336. If you prefer, use our mobile app to instantly make the appointment that best suits your schedule. Download it for free from iTunes or Google Play.